Pension plans are the first area to see the rewards of the industry's newest mega-partnership.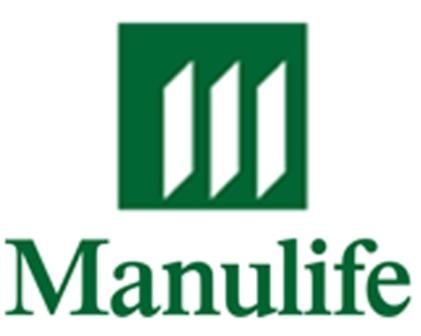 Manulife's acquisition of Standard Life is already starting to pay dividends.

Just a month after the deal closed the company announced Manulife Asset Management has significantly expanded its liability driven investing (LDI) capabilities.

"Liability driven investing is of great interest to defined benefit pension plans and other institutions as they seek to de-risk their plans in a strategic manner," said Barry Evans, Global Chief Operating Officer and President, Manulife Asset Management, U.S.

"Manulife's acquisition combines two teams with insurance and risk management in their DNA, ready to provide a full spectrum of offerings, from pooled vehicles to customized managed solutions for the larger end of the market. We now bring to the table dedicated LDI capabilities with a deep quantitative focus and strong actuarial depth, managing assets that exceed US$10 billion."
Under the leadership of Roger Renaud – now President, Canada, for Manulife Asset Management – Standard Life Investments' Canadian business significantly developed its LDI solutions to meet the risk management needs of defined benefit pension plans and other clients.

"For us, LDI is a framework for solutions to which we bring a multi-asset reach in a holistic, yet customized, risk management approach that extends beyond fixed income alone," said Emmanuel Matte, head of the Global Investment Solutions Team.