HSBC swoops, speculation that central banks will hit rate hike brakes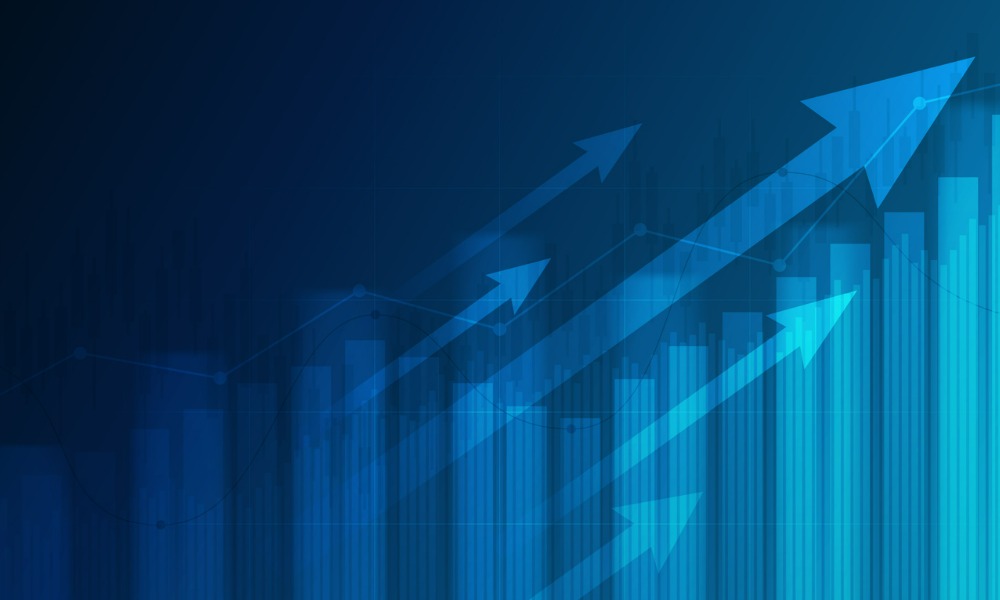 The recent collapse of Silicon Valley Bank has sent shockwaves through global markets, leading investors to revise their predictions for future interest rate increases and prompting a sell-off of bank stocks worldwide.
This morning, government bond prices saw some of their biggest rallies since the 2008 financial crisis, with some fund managers betting that the US Federal Reserve would now leave interest rates unchanged at its upcoming monetary policy meeting this month. Last week, the markets had been anticipating another half-percentage point rise.
"In light of the stress in the banking system, we no longer expect the FOMC [federal open markets committee] to deliver a rate hike at its next meeting on 22 March (v our previous expectation of a 25 basis point hike)," Goldman Sachs wrote to clients.
It did however, predict rate hikes of 0.25 percentage points in May, June and July as the central bank continues to battle inflation, hitting a peak of 5.25% to 5.5%. "Though we see considerable uncertainty about the path," it continued.
Bank stocks have taken a heavy hit, with Europe's Stoxx banking index dropping 5.7%, taking its decline since last week to just over 11%. All 22 stocks in the index were in negative territory, with several lenders suffering double-digit declines on Monday alone, including Austria's Bawag Group and Germany's Commerzbank. Spain's Banco Sabadell also saw a drop of over 9%.
Despite this, futures contracts tracking Wall Street's S&P 500 and the tech-heavy Nasdaq 100 were up ahead of the New York open on Monday, following the US regulators' announcement on Sunday that SVB depositors would be fully repaid and emergency funding measures would be put in place to contain the fallout.
In the UK, the Bank of England brokered a deal to sell the UK arm of SVB to HSBC for £1. The deal comes after a weekend of intense negotiations involving government officials, regulators, and potential buyers and means that one of the largest banks in the world will absorb the struggling company, ending a period of uncertainty and speculation about its future.
"HSBC is Europe's largest bank, and SVB UK customers should feel reassured by the strength, safety and security that brings them," Britain's finance minister Jeremy Hunt said to reporters.
Futures in big US banks fell about 2%, and shares in First Republic, another San Francisco-based bank, dropped as much as 68% in pre-market trading after it said it would receive $70bn in funding from JPMorgan and the Fed's new backstop plan. The sudden drop in bank stocks has led to a sharp rally in bond markets, with Germany's two-year bond yield plummeting 0.48 percentage points to 2.62%, and the benchmark 10-year US government bond yield slipping 0.16 percentage points to 3.54%.
Investors are scaling back their bets on how high the European Central Bank will raise its deposit rate later this year, down from a peak of 4.2% last week to slightly above 3.5%.
Experts warn that policymakers at the Fed and elsewhere will need to tread carefully as they seek to control inflation and stabilize the financial system.