More ebb and flow looks inevitable and clean balance sheets are vital, says portfolio manager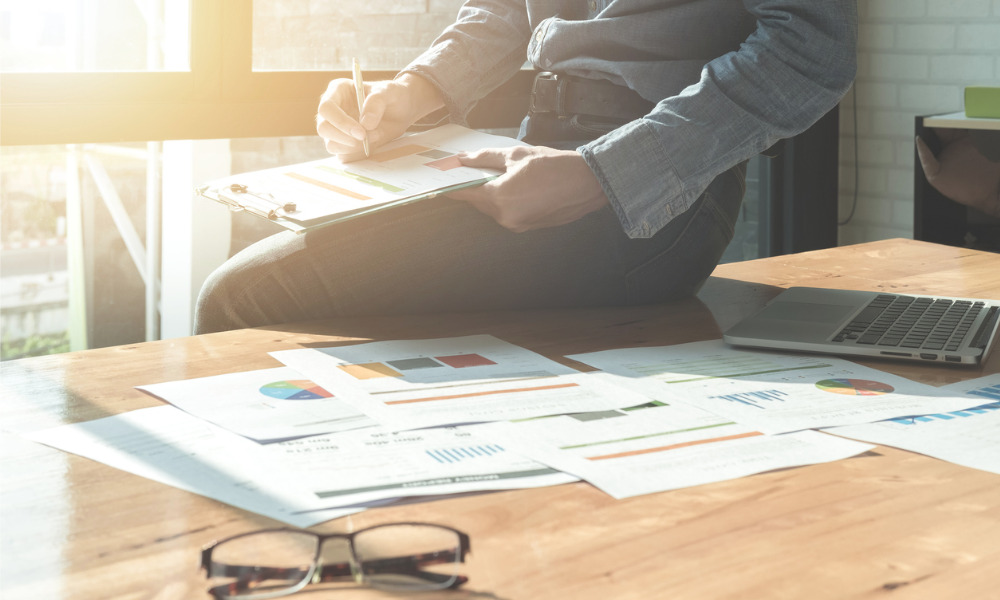 As long as you own quality and are positioned for the long term, the lesson from 2008 holds true: this too shall pass.
Derek Massey, head of portfolio management at HSBC Global Asset Management Canada, believes that, frankly, if you own quality, the best thing to do is buy more and the worst thing to do is sell. Equally, doing nothing is also an investment decision – something many learnt the hard way during the last financial crisis.
Massey said: "If you're positioned the way you want to be positioned for the next 10 or 15 years, then short-term volatility, whether it's a financial crisis or a worldwide endemic; this too shall pass. If any message was ever delivered after the financial crisis it's that and as long as you own good quality companies, then we're going to come out the other side better, stronger and more efficient."
While tech firms are, as normal, grabbing headlines, Massey believes they are priced for perfection. It's an area he watches with interest but he remains price sensitive. Meanwhile, HSBC's mutual fund managers are a little more bullish on oil than they have been in the past, given the capital constraints that companies are having. They aren't drilling new holes plus you also have OPEC Plus trying to control production.
Massey explained: "The energy sector looks to be out of the worst. When you shut things down and the price of oil goes negative it sharpens a lot of balance sheets and a lot of pencils for the CEOs and the CFOs of those companies, and they've managed their businesses quite well. The larger companies like Suncor are a nice place to be in the Canadian oil space."
Consumer staples are going to be a great place to stay for quite some time, he added, while the banks have been able to manage a low interest rate environment for a while, being cautious with the types of loans they're giving out.
"That's a testament to just being very disciplined and the Canadian banks have been through that before. Also, all the Canadian banks and banks worldwide are focusing on the wealth business because you don't have to spend any capital off your own balance sheet. It's a fee business and the assets, for the most part, are quite sticky."
The other sector – and a bit of an outlier – that the portfolio manager likes right now is gold. Massey has taken a new, small position in gold bullion as a hedge. Again, though, the central theme to his investment approach is quality and making sure balance sheets are pristine.
He said: "[We want] companies that have enough cash to weather the storms that that are going to come with this swoosh recovery and the ebb and flow. So, ratchet up the credit quality on your bond portfolio and ratchet up the overall quality. The debt levels of companies really need to be considered. Even though interest rates are as low as they are, the debt still has to get paid back at some point and we want to make sure that the companies are financially sound."