Despite upcoming risks and high valuations, there are still reasons to delay selling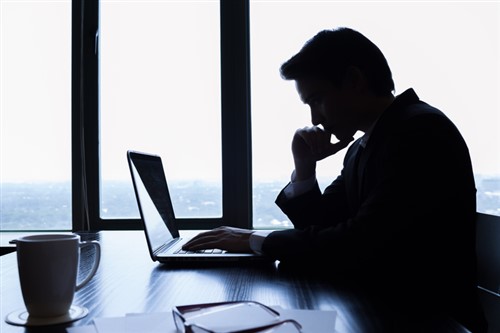 The corporate bond market is getting hot and could get dicier in the coming months — but it may still be too early to head for the exits.
According to a recent survey by Bank of America Merrill Lynch, 81% of global fund managers believe corporate-bond markets are overvalued, reported the
Wall Street Journal
. Bank of America also said that the extra yield investors demand for owning speculative bonds rather than risk-free government debt settled at 3.7 percentage points last week; for investment-grade bonds, the "spread" was just 1.2%.
The
Journal
report noted that the European Central Bank (ECB) is forecast to announce plans to phase out its bond-buying program next month, which includes direct purchases of corporate bonds. According to Deutsche Bank Chief International Economist Torsten Sløk, such a move from the EXB would cause money from European and Asian bond investors to flow from the US to Europe — a risky scenario for corporate bonds.
But Joseph Kalish at Ned Davis Research Group noted that high-grade bond spreads spent a 12-year period covering the '90s and '00s at comparatively thin levels before surging; in other words, timing a sale can be challenging. Moody's Investors Service also reported strong credit conditions, with global default rates falling to 2.9% in the twelve months through August.
"There's also a view that corporate-bond investors won't get bowled over if the Federal Reserve sticks to a slow-and-steady pace for interest-rate increases," the
Journal
report added. Citing Gershon Distenfeld and Matthew Sheridan at AllianceBernstein, it said high-yield bonds posted strong gains from 2004 to 2006, during the Fed's last rate-hiking cycle.
"This is because, while bond prices might fall as rates rise, investors can simultaneously re-invest their maturing bonds in newer, higher-yielding ones," the report said.
For more of Wealth Professional's latest industry news, click here.
Related stories:
First Asset launches new bond ETF
Canadian firm launches ETFs for yield-hungry investors