Market analysts says Fed will be forced into expanding its asset purchase program to avoid bigger corrections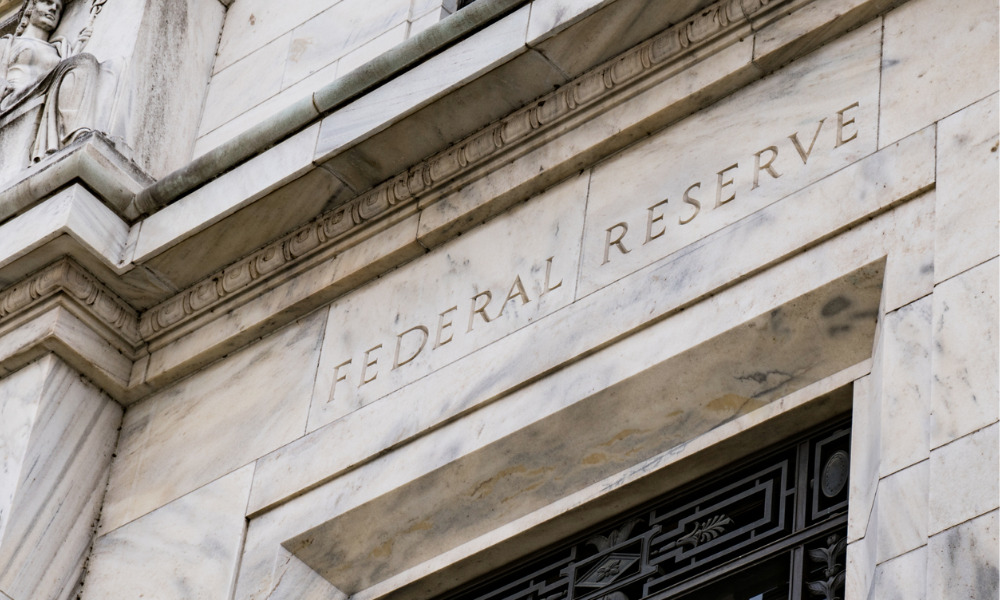 The U.S. Federal Reserve will be forced into expanding asset purchases and maybe targeting the yield curve to get long-date interest rates lower if it wants to avoid a broader correction than hit markets last week.
That's the view of Sean Coakley, market strategist for Cambridge Global Payments, who told WP it was obvious we saw a significant sell-off in U.S. equities and globally because risk assets had hit alarm-bell levels.
He said: "The market was more or less primed for this as of Monday and Tuesday last week as relative strength indicators on the S&P500 and on global indices hit levels that had never been seen before, indicating that the market for risk assets had been 'overbought'.
"The obvious headline is the technical breakdown in price action but underlying that are some subcurrents that aren't getting picked up by the non-financial press as much. In the last month we have seen long-dated US treasury rates begin to pick up and the shape of the US treasury bond curve begin to slope upwards which is usually an indication of potential future inflation and positive economic growth."
Yesterday, a rebound from overnight losses turned into a full-blown risk-on surge after the Fed said it would broaden its purchase of corporate bonds under an emergency lending program. The S&P 500 gained more than 1% after slumping by as much as 2.5% amid concern a second wave of the coronavirus pandemic is emerging.
Coakley said the challenge for investors is that the fiscal deficits coming out of the United States are so large that new treasury issuance will begin to swamp asset purchases by the Federal Reserve.
He added: "We will enter an area where the quantitative easing program likely won't see net positive fund flows into the broader market as new treasury issuance begins to sop up the liquidity generated by the fed.
"The timeline for this is around July which is also when the first wave of fiscal stimulus begins to dry up in the United States so we will be in a position where the two main stimulators of economic/market activity begin to taper off precipitously and we are than left with an economy that has double digit unemployment, tightening lending conditions and what looks to be increasing COVID-19 cases."