New survey shows that 3 in 10 Canadians are holding back under the current economic environment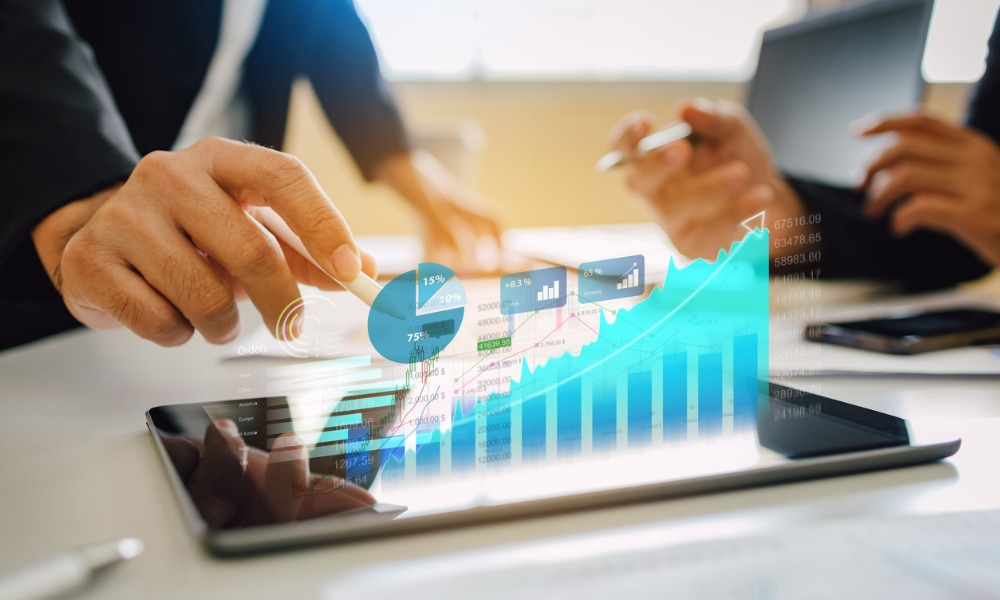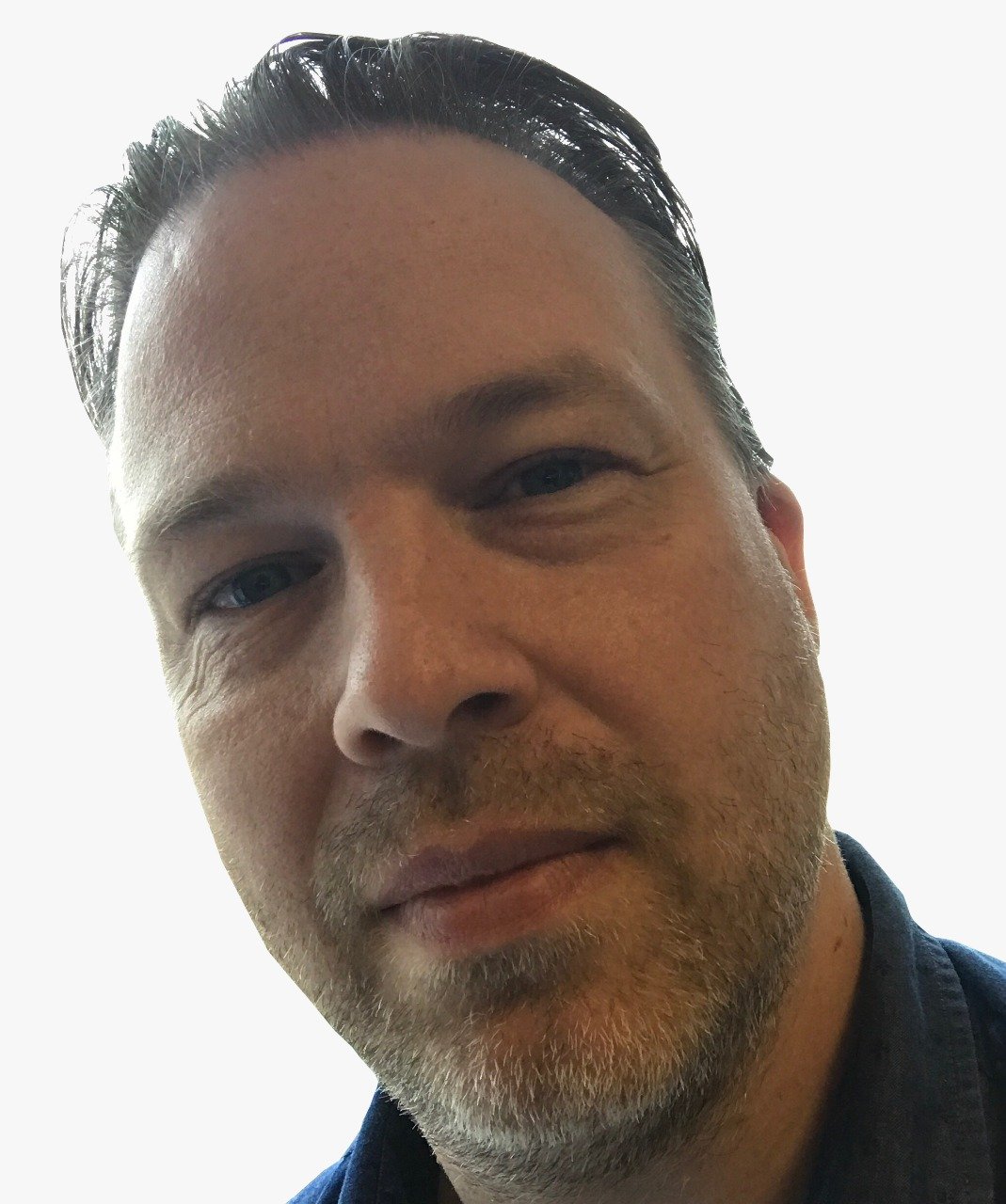 Three in ten Canadians say they are investing less because of economic factors such as higher interest rates and elevated inflation.
A similar share told a new survey from WealthRocket that their risk tolerance has decreased due to the pandemic, the current economic environment, and continued uncertainty about what is ahead.
For 23% of respondents, their investing level has stayed the same in the past two years while 9% have been investing more and 10% have stopped altogether.
"Fear tends to override rational thinking," says David O'Leary, WealthRocket's personal finance expert. "So people stop investing or sell their investments in times where it feels like there's uncertainty. It's definitely the wrong thing to do if you don't need to."
Investing goals
For both those currently investing and those who intend to do so there are three clear goals highlighted in the poll. More than half of respondents (56%) are prioritizing retirement savings as their top investment goal, followed by generating income and building wealth (43% each), and buying a home (24%).
As you would expect, younger Canadians are focused on building income and wealth while the older cohort want to ensure they have enough saved for retirement.
Younger people are also more likely to prioritize values-based investing with 50% of 18-24s strongly in favour of socially responsible investing and believe investing according to their values is very important. For those over 45 just 34% said this.
"There's much more of an awareness now of how the companies we buy our products and services from have an impact on the world around," says O'Leary. "Times have changed. So, you have to change your mindset, too, when it comes to investing."