HSBC GAM says going too defensive can be costly in this 'age of uncertainty'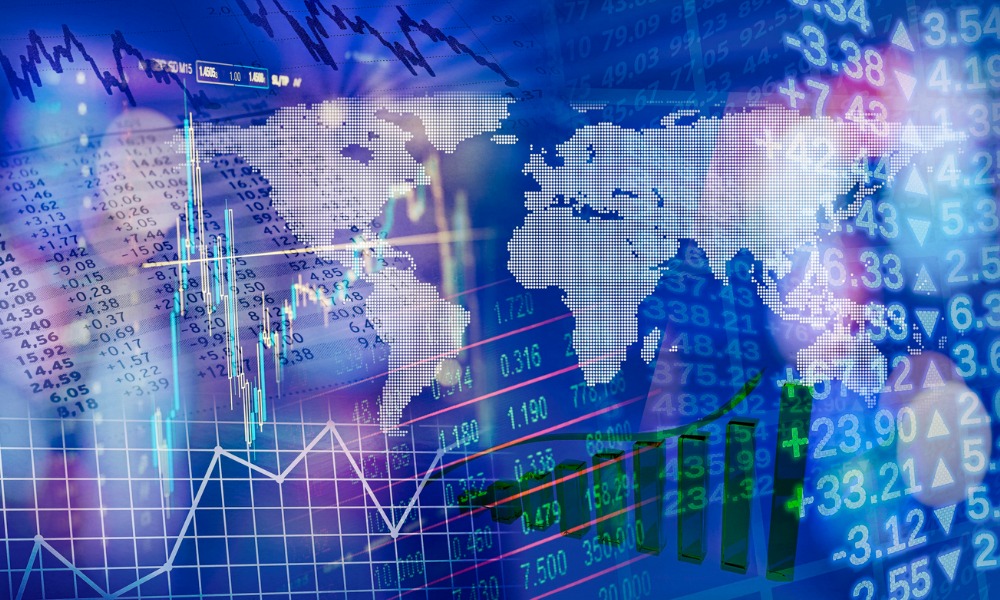 The outlook for Canadian investors is encouraging despite this "age of uncertainty", according to HSBC Global Asset Management.
In the firm's 2020 Canadian outlook, it reflected on last year's gains – S&P/TSX Composite Index was up 22.8% for the year and FTSE Canada Universe Bond Index up 6.87% - pointing out how investors haven't seen such lockstep performance since the mid-1980s across stocks, fixed income, oil, gold and the loonie.
Moving forward, it is encouraged that central bankers are maintaining their more accommodative monetary policies, with low inflation enabling them to stay active. However, there was caution over the limited space for stimulative interest rate cuts, meaning there is likely to be greater emphasis on fiscal policy to support growth.
Ahead of today's Bank of Canada rate announcement, HSBC GAM expected at the most one rate cut this year and stated it is "not unreasonable to suggest there may be no rate cut over the period".
It added: "Unlike many of its global peers, the Bank's decision to leave rates on hold has left it in a solid position to backstop the economy with rate cuts if needed."
Ratification of NAFTA and progress with the Trans Mountain pipeline expansion are also positives, and a recession is unlikely to take hold before 2021 or later, according to the report.
In terms of investment strategy, HSBC Gam has maintained its portfolios as slightly overweight equities, detailing that, in Canada, value stocks remain attractive from a valuation standpoint compared with more expensive growth stocks.
It stated: "We expect corporate earnings to be modest but still positive going forward and dividend yields to continue to garner interest. This supports our view that the relative attractiveness of equities versus government bonds remains compelling."
It added: "So where are we finding opportunities? Being in the age of uncertainty doesn't mean that investors should rush to a very defensive asset allocation because this can be a costly strategy – as 2019's impressive performance has shown.
"We believe it makes sense to retain a pro-risk investment strategy today that favours a more aggressive, yet still measured, stance."