Firm says its latest active, differentiated income products are available without high minimum investment requirements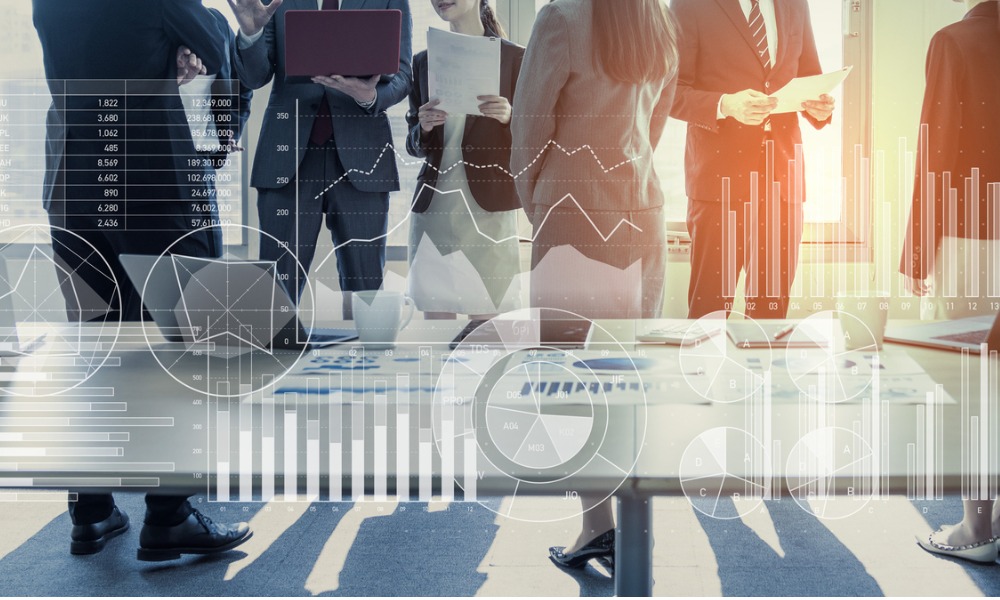 To address the needs of investors in the current uncertain environment, Sun Life Global Investments has launched a new line of private investment pools that offer exposure to different asset classes and geographic markets.
"We recognize that today's investment marketplace is more challenging than ever due to low interest rates, a historic bull market, and the need to take on more risk to meet income requirements – and we are in a unique position to help," said Jordy Chilcott, president, Sun Life Global Investments and senior vice-president, Investment Solutions.
According to a statement from the firm, the Sun Life Private Investment Pools are actively managed and come without high minimum investment requirements typically associated with private pools.
The five new offerings, along with the associated management fees for Series F units, are:
Sun Life Core Advantage Credit Private Pool (0.48%);
Sun Life Opportunistic Fixed Income Private Pool (0.77%);
Sun Life Global Tactical Yield Private Pool (0.68%);
Sun Life Global Dividend Private Pool – (0.75%); and
Sun Life Real Assets Private Pool – (0.9%)
Managed by Sun Life Global Investments, the pools offer exclusive access to investment managers with deep institutional experience and risk-management expertise. They include KBI Global Investors; Lazard Asset Management; MFS Investment Management; SLC Management; and Wellington Management.