Business has $188 billion in assets, appointment backed to 'enhance value to clients'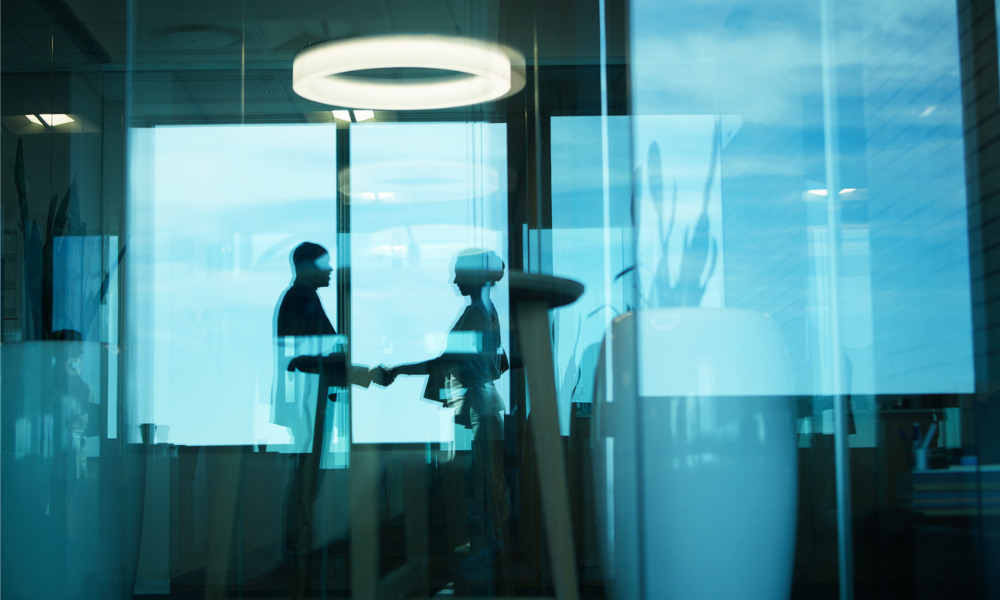 SLC Management, the C$347 billion institutional fixed income and alternatives asset manager, has announced that Tom Murphy is its new President, Fixed Income. Murphy, who is also Head of Institutional Business, will take on the new role effective immediately.
Steve Peacher, President, SLC Management, said in a release: "The SLC Management fixed income business has experienced very strong growth over recent years. Today, we have C$188 billion in assets across investment grade public and private credit markets, and I know that under Tom's strategic leadership, we are well positioned for further growth as we continue to enhance the value we bring to our clients and expand our range of fixed-income solutions."
SLC Fixed Income's suite of capabilities includes structured credit, corporates, liability driven investment solutions, investment grade public and private credit, and multi-asset credit solutions. The business has more than 500 employees.
Murphy added: "Since joining SLC Management in 2018, I have spent the majority of my time focused on our clients and our people. The plan is to continue doing just that while bringing new, innovative solutions to the marketplace and further deepening our client relationships."
Murphy joined SLC Management in 2018 with over 20 years of experience at Mercer where he held the position of Senior Partner.