Asset management firm announces US dollar funds, introduces new global high-yield bond solutions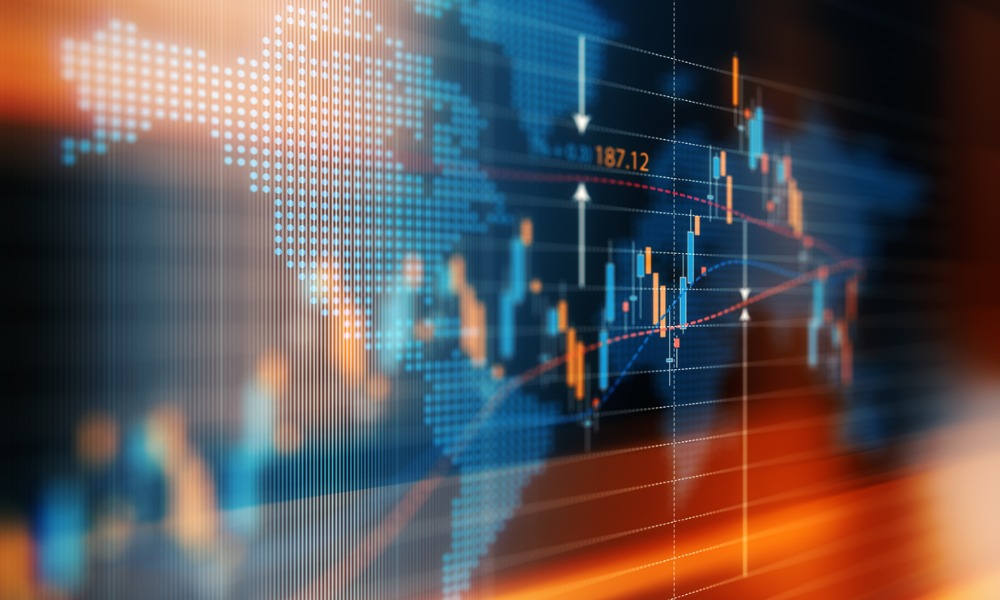 RBC Global Asset Management (RBC GAM) has expanded its lineup of fixed-income offerings with two new US-dollar bond pools and new global high-yield bond solutions.
To accommodate investors who prefer to invest in U.S. dollars, the firm has added RBC $U.S. Core Bond Pool and RBC $U.S. Core Plus Bond Pool to the RBC Fixed Income Pools. Designed to give Canadian investors efficient and cost-effective access to fixed-income markets around the world, the pools leverage RBC GAM's investment capabilities along with those of Phillips, Hager and North Investment Management and BlueBay Asset Management.
"Since launching in 2018, RBC Fixed Income Pools have been amongst our top selling solutions, attracting over $7 billion in assets," said RBC GAM President Doug Coulter. "The depth of investment expertise and global diversification offered by this suite clearly resonates with Canadian investors and advisors, and we are proud to expand the suite to offer even more choice."
The new pools are actively invested in core global bonds, high-yield corporate bonds, emerging market currencies, and corporate and sovereign debt. They are tactically adjusted based on current and anticipated conditions in the markets.
RBC GAM has also unveiled two new fixed-income solutions for Canadian investors and advisors searching for alpha in the current low-yield environment.
Seeking returns comprising interest income and modest capital appreciation, the BlueBay $U.S. Global High Yield Bond Fund (Canada) is sub-advised by BlueBay Asset Management, and invests in high-yield debt securities globally. The BlueBay Global High Yield Bond Fund (Canada) seeks the same objective, investing primarily in units of BlueBay $U.S. Global High Yield Bond Fund (Canada) while minimizing the effect of currency fluctuations relative to the Canadian dollar.
The available series and management fees for the funds are:
Fund Name

Series

Management Fees

RBC $U.S. Core Bond Pool

Series A

0.90%

Series F

0.40%

RBC $U.S. Core Plus Bond Pool

Series A

0.90%

Series F

0.40%

BlueBay $U.S. Global High Yield Bond Fund (Canada)

Series A

1.50%

Series D

0.90%

Series F

0.75%

BlueBay Global High Yield Bond Fund (Canada)

Series A

1.50%

Series D

0.90%

Series F

0.75%