Big Six bank partners with diverse-owned broker dealers on US$750-million offering to support green and sustainable assets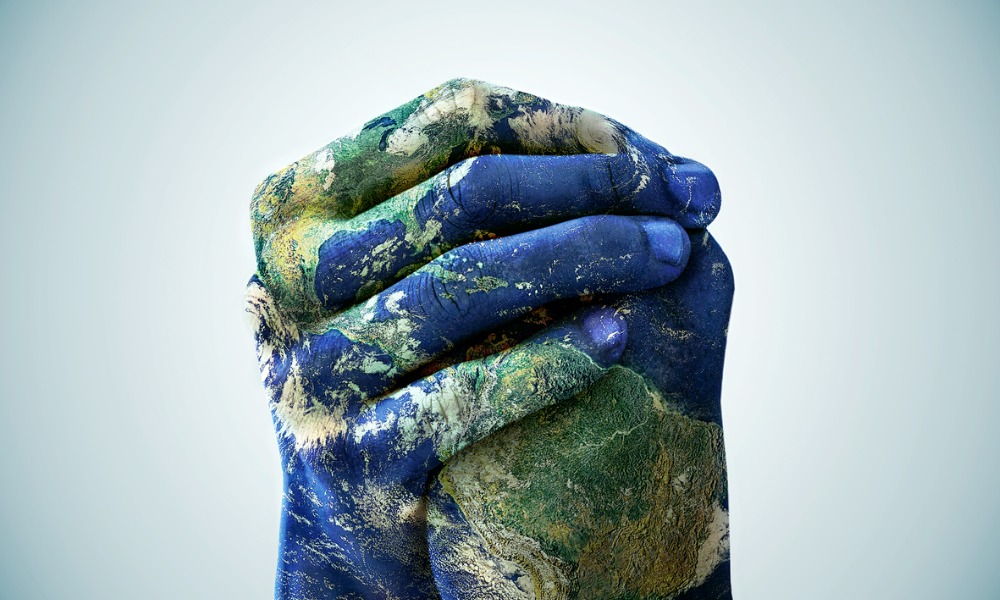 Shortly after the news of TD being tapped to advise on a framework for Canada's inaugural issuance of green bonds, a rival Big Six bank has reached a significant ESG milestone.
RBC announced that a five-year US$750-million green bond offering – its second after the EUR500 million five-year green bond transaction it completed in 2019 – has been successfully completed. The bank's new offering represents the first issuance made through the Sustainable Bond Framework it launched in 2020.
"Our second Green Bond is another important step forward in advancing our Purpose-driven approach to accelerating the transition to a net zero economy and in supporting projects and organizations that share in our goal of contributing to a more sustainable and inclusive future," said Lindsay Patrick, head, Strategic Initiatives & ESG at RBC Capital Markets.
The proceeds of the bank's latest green bond transaction will finance or refinance a portfolio of assets, mainly in the spheres of renewable energy, green buildings, sustainable land use and clean transportation.
RBC Capital Markets, along with Goldman Sacs, ING Financial Markets, and NatWest Markets Securities acted as joint bookrunners on the deal.
The joint lead managers included Academy Securities, Samuel A. Ramirez & Company, R. Seelaus & Co., and Siebert Williams Shank & Co. They represent broker dealers whose owner and operator leaders cut across a spectrum of underrepresented groups that include people of colour, women, and service-disabled veterans.
"We have long believed that capital can be a positive force for change," Patrick said. "Partnering with a diverse syndicate of underwriters and issuing in the U.S., RBC's second home market, further diversifies our Green Bond investor base as we seek to create long-term, sustainable value for our clients, communities, employees, and shareholders."