New report highlights the importance of ESG factors when investing in Canada's regions and cities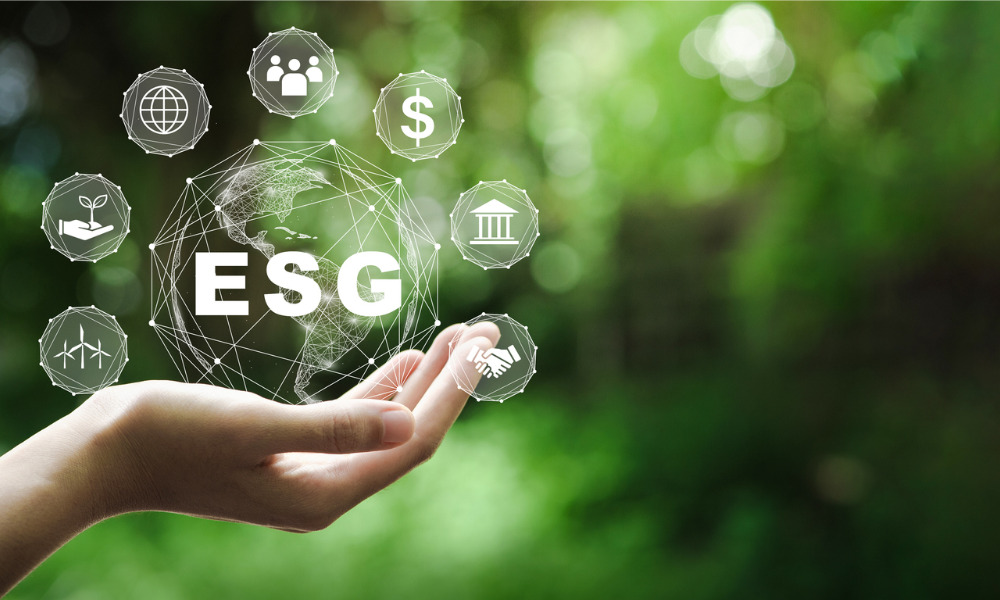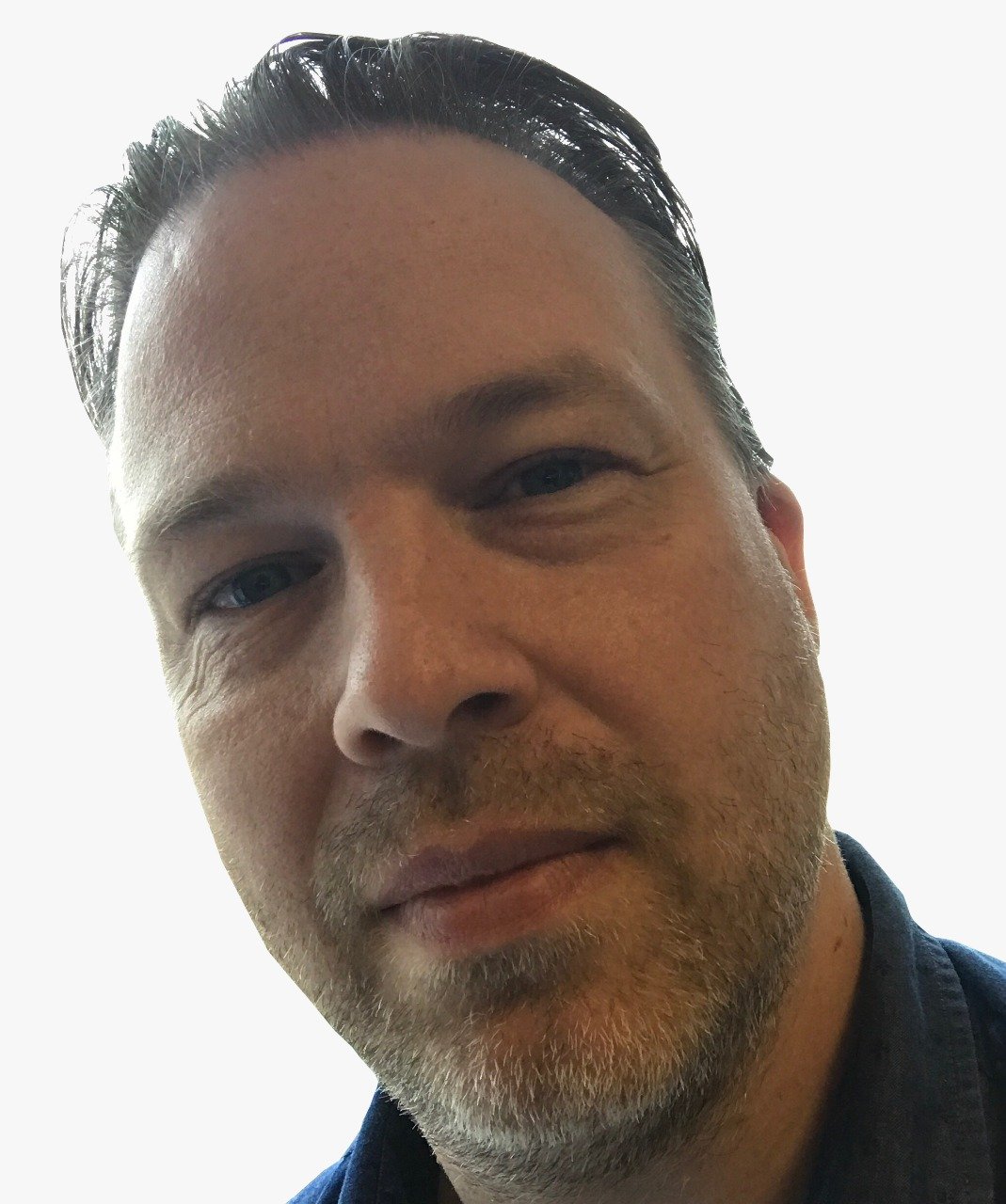 With this summer already producing more than a fair share of extreme weather events in North America and Europe, the topic of responsible investing is paramount.
While recent data shows that flows into sustainable funds have fallen sharply in recent months in Canada and globally, a new report from the Principles for Responsible Investment (PRI) urges Canadian investors to consider ESG when investing in provincial and municipal bonds.
Written before the recent wildfires but noting the frontline position of Canada's provinces and municipalities, the report highlights the importance of ESG factors in investment decision making and risk-adjusted returns.
The PRI is hoping that investors will go further in their consideration of climate change in their bond investments and points out that the power of the lower tiers of government makes their securities a potentially useful tool for investors seeking a thematic ESG approach.
"Environmental and social themes are very tangible in the Canadian provincial and municipal bond market, for example with many provinces hosting substantial fossil fuel, agriculture, or mining industries," said Jasper Cox, PRI's fixed income guidance analyst. "There are many opportunities for responsible investors to drive progress, too. This report aims to help bondholders start to incorporate ESG considerations in their investment processes for this market."
ESG exposure
Due to the smaller geographical area of these bond markets and given their exposure to the whole population of the province or municipality, these bonds are exposed to ESG factors in a way that other asset classes are not, the report says.
Considering ESG is therefore a key opportunity for investors to mitigate risk in these investments, while the issuance of green bonds enables investors to signal their participation in such projects and to monitor outcomes, although the report notes the importance of due diligence.
However, the report notes that provinces and municipalities may lack the resources to provide the level of ESG disclosures that larger entities can, but it calls on regional governments to at least provide a single place on their websites where all the ESG information can be found.
The report, 'ESG considerations in Canadian provincial and municipal bonds' can be found at unpri.org.