Firm announces two new strategies that offer cash distributions and current income, respectively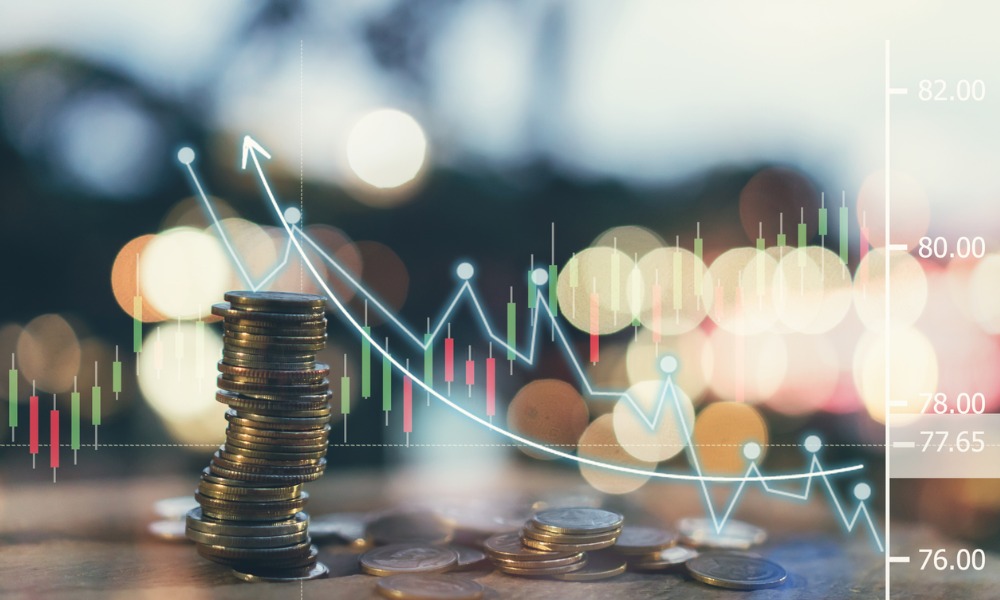 PenderFund Capital Management has added two new funds to its suite of niche investment funds.
Through investments made primarily in Canadian small- and mid-cap companies that pay dividends, the Pender Small/Mid Cap Dividend Fund aims to provide long-term capital appreciation and a stable quarterly stream of cash distributions.
"With the current inefficiencies in the small cap space in Canada we are finding strong, growing companies trading at attractive valuations and we aim to leverage this dislocation," said Don Walker, portfolio manager of the fund. Walker came to Pender in 2019 following a 15-year stint at a Calgary investment firm, nine years of which he spent managing micro- and small-cap equity funds.
Meanwhile, the Pender Bond Universe Fund pursues capital preservation, as well as investment returns through current income and capital appreciation. Invested primarily in investment-grade fixed-income securities, it is managed by Geoff Castle, with Emily Wheeler acting as associate portfolio manager.
"With a low triple B spread over treasuries and a negative US 10-year term premium, we believe the current credit environment is supportive of a mandate with a high credit quality and short duration focus," said Wheeler, who joined Pender last year after acting as a portfolio manager within value and high-yield investment teams at a Vancouver investment management firm. "The Pender Bond Universe Fund is designed to fit this niche."
"The new fund is essentially a mandate which places a higher weighting of the investment grade strategy already existing in the Pender Corporate Bond Fund, representing a more cautious overall positioning for clients who have asked us for this option," added Castle, who has managed the award-winning corporate bond fund since joining Pender in 2015.