Northleaf portfolio manager brings institutional-grade experience to the fund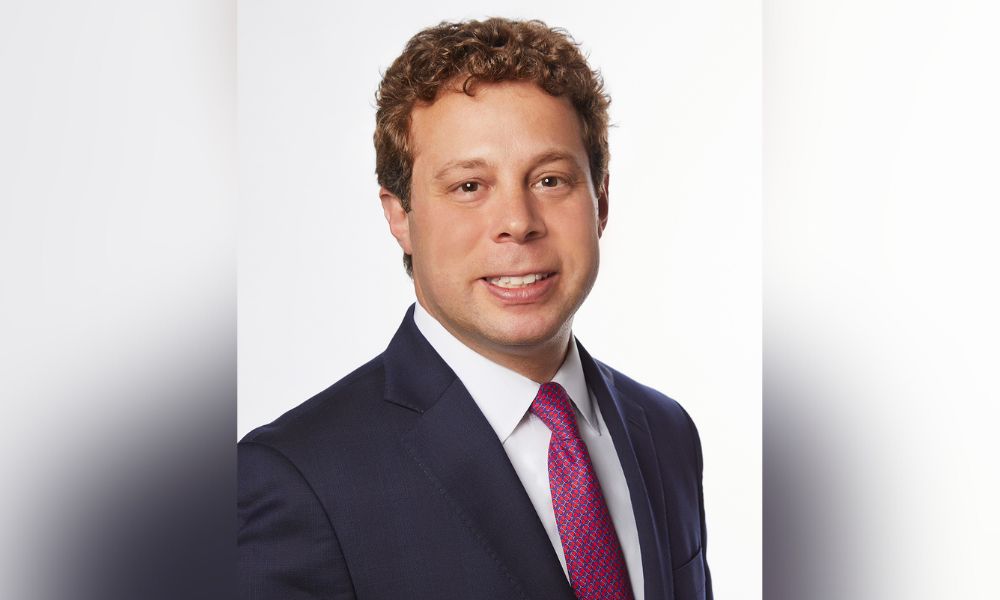 Mackenzie Investments' launch of its new Mackenzie Northleaf Global Private Equity Fund is providing a growing suite of private market offerings, but there are still more to come.
"We have more that we're rolling out. But, unfortunately, I can't tell you what our product plans are yet," Michael Schnitman, head of alternatives at Mackenzie Investments, told Wealth Professional. "But, rest assured that we intend to continue to broaden the product suite because we feel that access to alternatives, particularly with private markets, are critical for retail investors."
Schnitman said most people used to access defined benefit corporate pension plans a generation or two ago, when they would spend decades working for one company and then retire with a pension. Those plans were invested in equities, fixed income, alternative assets, and private markets.
But, in the past 30 years, there's been a shift from defined benefit to defined contribution, and now the primary responsibility for accumulation for retirement savings falls on individual participants.
"When you look at the savings vehicles and investment options available to individual retail investors to invest for retirement, the private markets have been missing from that," he said. "We intend to bring private markets back into that portfolio construction equation. That's what we're trying to do by bringing out a broad suite of private market strategies, income-related on the credit side inflation protection, real assets on the infrastructure side, and equity growth on the private equity side."
Mackenzie is proud to be pioneering this structure with Northleaf institutional quality management, particularly since Northleaf has more than 20 years of private equity investing experience across multiple market conditions and different types of private equity strategy. The Northleaf portfolio manager working with Mackenzie on the private equity fund also used to work at the Canadian Pension Plan Investment Board, so brings that experience of managing private equity.
"The new fund has the same institutional quality underlying the private equity portfolio management that Northleaf is delivering," said Schnitman. "But, Mackenzie is the firm bringing the structure that's most appropriate for retail investors."
Schnitman is excited to provide the opportunity to give outsized returns, in the mid to high teens, and diversification to investors.
"Only 2% of the world's companies are publicly traded, and retail investors haven't been able to include the other 98% in their investment toolkit," he said. "We really want to make sure that retail investors have the broadest opportunity set, and they are able to avail themselves of the strong expected returns and lower volatility that has been historically demonstrated by private equity with the untapped diversification of private companies. The value creation that is facilitated through private equity, and the institutional quality management that Northleaf has delivered for over 20 years in private equity, are the key hallmarks of this strategy."