The firm announced changes to certain investment objectives, mergers, and a new fixed-income pool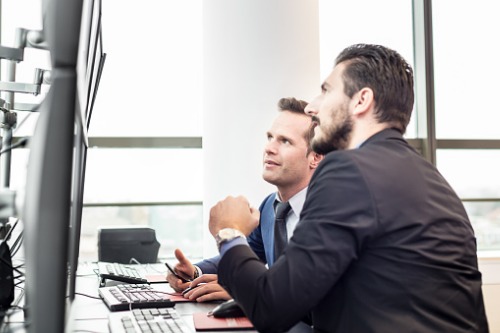 IG Wealth Management has announced the approval of fund investment objective changes, which it says streamline its mutual fund offering and introduce portfolio efficiencies.
During meetings on December 4, security holders approved changes to the following funds' and classes' investment objectives:
Investors Canadian Natural Resource Fund
Investors Canadian Small Cap Growth Fund
Investors Canadian Small Cap Growth Class
Investors Canadian Small Cap Class
IG Mackenzie Cundill Global Value Class
Investors Canadian Equity Class
IG Mackenzie Canadian Equity Growth Class
Investors Canadian Growth Class
Investors Canadian Large Cap Value Class
IG Putnam Low Volatility U.S. Equity Class
The changes are expected to take effect in January.
In addition, the firm announced the following mergers, which are expected to take effect on or about February 8: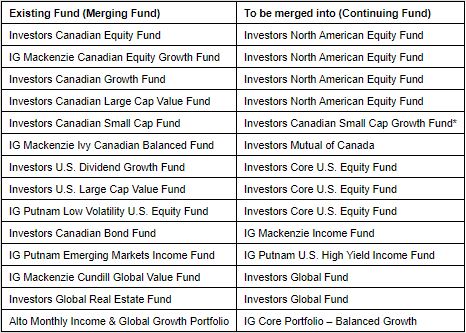 Finally, the firm also announced a partnership with PIMCO Canada to offer the new iProfile Fixed Income Pool, which invests primarily in a diversified selection of global government and corporate debt securities. The pool is promoted as a way for individual clients to access institutional wealth management and diversification opportunities, with expert portfolio managers to handle their investments.
"IG Wealth Management is thrilled to have one of the world's premier fixed income investment management firms as part of our asset manager group," said Jon Kilfoyle, senior vice president at IG Investments. "PIMCO has a demonstrated track record of innovation and expertise that seeks to create opportunities for investors in every environment."