New investment offerings are aimed at helping businesses grow and supporting sustainable development and innovation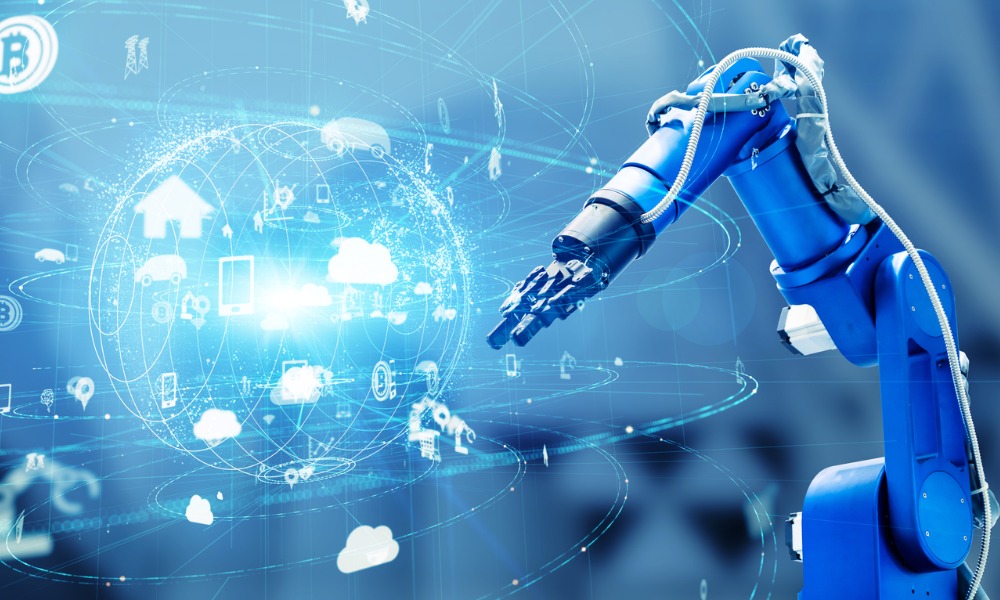 Gestion FÉRIQUE, a Montreal-based non-profit investment fund manager, has announced three new funds aimed at providing exposure to areas of growth catalyzed by the pandemic and helping create positive benefits for society.
The new funds, made available to the firm's clientele of engineers, engineering graduates, and their family members, bolster the over resilience of the FÉRIQUE lineup by increasing exposure to themes directly related to structural changes accelerated by COVID-19.
"By investing in these vehicles, our clients can help society transition to a sustainable and innovative economy," said Louis Lizotte, Gestion FÉRIQUE's chief of Investment Solutions.
Reflecting the engineering sector's determination to get involved in building greener and more innovative infrastructure, the funds follow an investment strategy that is in line with the UN's broad Sustainable Development Goals.
The FÉRIQUE Global Sustainable Development Equity Fund supports companies whose operations and practices contribute to the shift toward a more sustainable economy. On the fixed-income side, the FÉRIQUE Global Sustainable Development Bond Fund focuses on project areas such as public transit.
Meanwhile, the FÉRIQUE Global Innovation Equity Fund is sector-agnostic, though it focuses on companies whose growth is underpinned by innovation based on leading-edge technologies, advanced products, or business models that let them capture a substantial portion of their market.
"Each addition to our product range is carefully considered and reflects a long-term vision intended to improve our overall offering with products and services adapted to our clients' needs," Lizotte said.