Non-resident investors decreased bond holdings by $15 billion, contributing to record outflows for Q3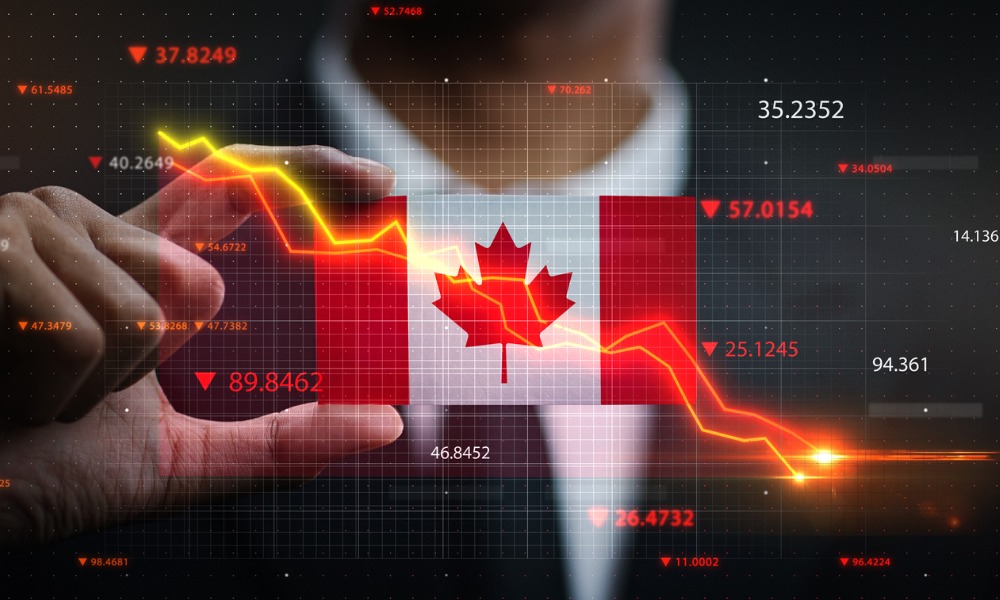 September saw foreign investors decrease their holdings of Canadian securities by $15.1 billion amid a significant amount of retirement in bonds.
That was among the key findings in Statistics Canada's latest release on Canada's international transactions in securities.
The federal agency reported a total $17.5-billion reduction of Canadian bond holdings among non-resident investors for the month. That included bond retirements totalling $20.4 billion – including both government and corporate bonds, with corporate debt mostly backed by mortgages – which it said was the highest amount of retirements since December 2018.
That reduction in foreign holdings came as Canadian long-term interest rates reached their highest levels since December 2007.
"Non-resident investors acquired $1.6 billion of Canadian shares in September 2023, after nine consecutive months of divestment," Statistics Canada reported. "Investments in shares of the manufacturing as well as the trade and transportation industries were moderated by a divestment in shares of the banking sector."
For their part, Canadian investors acquired $11.6 billion of foreign securities, driven overwhelmingly by a total investment of $10.5 billion in foreign bonds. Non-US foreign bonds by Canadians saw the highest level of investment in the year, amounting to $6.7 billion and mainly focused on government bonds.
Canadian investors snapped up $3.8 billion in US bonds in September, practically matching their $3.7 billion investment in US bonds the previous month. That coincided with US long-term interest rates reaching their highest level since October 2007 – a timeframe of nearly 16 years.
Canadian acquisition of foreign shares slowed to $1.7 billion in the month. Even with that, Canadian investors ended the third quarter with $20.3 billion invested in foreign shares, the largest quarterly investment since Q4 of 2021.
All told, international transactions in securities resulted in a net $26.7-billion outflow of funds from the Canadian economy in September.
That translated into a record $41.4-billion exodus in Q3, offsetting the $39.4 billion of inflows recorded in the first half of the year.