Asset management experts will come together to discuss risks and opportunities at upcoming webinar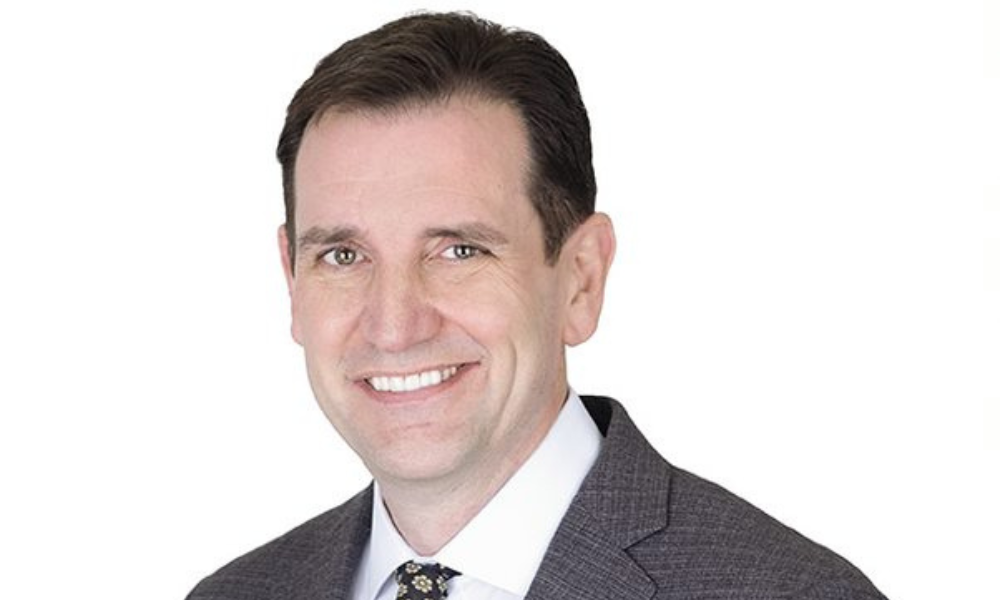 It's been a year to forget for fixed income markets.
As the Bloomberg Global Aggregate Index saw a decline of -16.3%, 2022 proved to be the worst year for bond markets.
A confluence of inflationary pressures – including a protracted equity bull market, a geopolitical flashpoint from the Russia-Ukraine conflict, and the long shadow of ultra-loose monetary policy during the COVID pandemic – forced central banks to increase interest rates aggressively. The upshot was a net drop in bond returns for the year, as yields naturally rose and bond prices fell.
The increased yields on many fixed-income instruments, including GICs and high-interest savings accounts, are more compelling now compared to the low rates of the 2010s. Still, they're not quite enough to cover the cost of inflation – but that too, appears to be easing.
So after considering all the ifs, ands, or buts, what could be next for the fixed income markets this year … and what are some of the opportunities in store?
Experts from PenderFund Capital Management, Manulife Investment Management, TD Asset Management, and CI Global Asset Management will aim to answer those questions and more at Wealth Professional's AdvisorConnect fixed income roundtable.
"Investors with income needs should be looking at corporate credit in 2023," says Geoff Castle,
lead manager of Fixed Income Portfolios at PenderFund. "The asset class currently offers an appealing level of income and an enhanced degree of capital protection when compared to other income-oriented investments such as real estate or dividend-paying equities.
The webinar titled "Navigating changing tides in fixed income markets" will be held next week, and facilitated by WP's managing editor James Burton.
"Some of our best ideas are bonds yielding over 8% which are nevertheless covered more than 2x by a stress-tested enterprise value, which is based on the issuer's lowest enterprise value multiple in the past decade," Castle says.
"I'm looking forward to the conversation that includes some of my most respected industry peers as we wrestle with the issues facing fixed income managers today," he adds. For me this is not just a speaking engagement, but perhaps also a chance to learn something."
Registration for the webinar, which is free to attend for advisors, is still ongoing. Click here for more details.