Webinar discussion will unpack possibilities, trends, and nuances for fixed-income exposure in 2023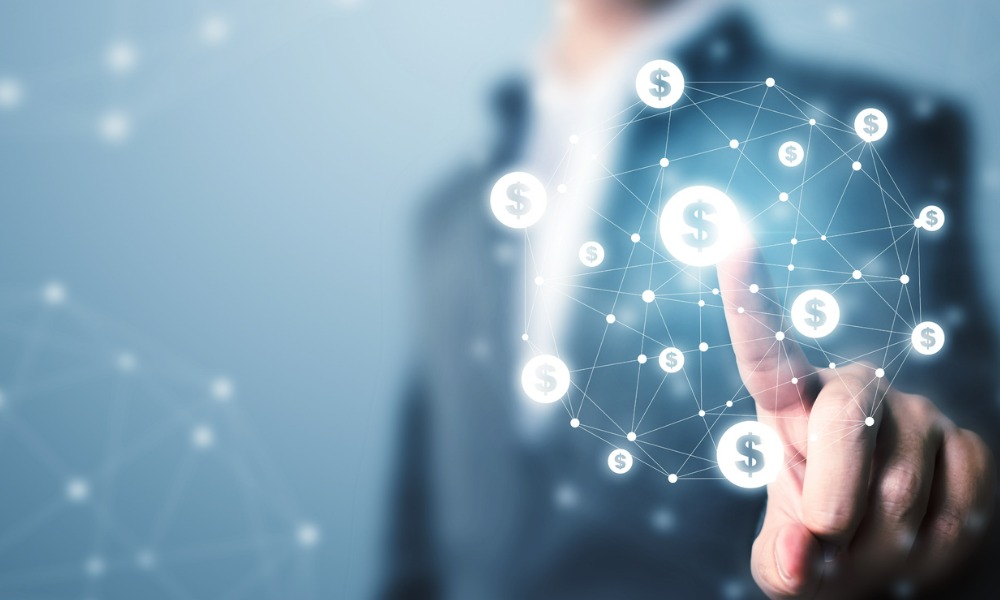 After years of being stuck in low-rate limbo, the fixed-income space is starting to look a lot more interesting for investors.
The aggressive rate hikes of central banks last year threw financial markets into chaos, but it also breathed new life into many bond classes. The upshot for investors today is the ability to get higher potential income from their fixed-income and interest-bearing investments.
With bond values cratering and stock valuations collapsing, investors sought refuge in GICs and cash alternatives, making those products early winners. But as the 2023 picture on inflation, recession, and central bank policy resolves itself, could bond funds and alternative fixed income soon have their time in the sun?
That question, and more, will be discussed at Wealth Professional's next AdvisorConnect roundtable event, titled "Navigating changing tides in fixed income markets."
James Burton, WP's managing editor, will facilitate an engaging and educational discussion with experts from PenderFund Capital Management, Manulife Investment Management, TD Asset Management, and CI Global Asset Management.
"Many investors find themselves on the fixed-income sidelines given recent market volatility and economic uncertainty and, in doing so, sacrifice the liquidity and stability historically offered by high-quality, publicly traded bonds," says Christopher Chapman, senior portfolio manager at Manulife Investment Management.
"We'd argue the current case for investment in fixed income is compelling as valuations across many areas of global bond markets are more attractive than have been in recent history. Global bond yields are materially higher, providing attractive income, and total return potential is in sight as many central banks near the end of tighter policy cycles."
With opportunities sprouting up across several countries, yield curves, sectors, and currencies, Chapman says his firm believes the current environment is one where active managers can really add value. Global multi-sector fixed income, he argued, offers an attractive yield/return profile as it displays moderate volatility and increased risk efficiency."
"After a tough year for bonds, our outlook is optimistic," he says. "I'm looking forward to the roundtable conversation."
Registration for the webinar, to be held on March 21, is now open. Click here for more details.