The fund is said to be built for today's changing fixed-income markets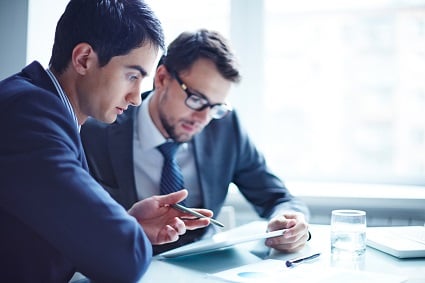 Fidelity Investments
Canada has announced the Fidelity Investment Grade Total Bond Fund. The flexible fixed-income strategy aims to provide a steady income flow and potential capital appreciation for Canadian investors.
"Given low government bond yields and the prospect of rising interest rates, investors needs a fixed income solution that is flexible and can target multiple sources of income from issuers around the world," said Rob Strickland, president of Fidelity Investments Canada.
The fund will be managed by seasoned fixed-income portfolio managers Jeff Moore and Michael Plage. Since starting with Fidelity in 1995, Moore has managed portfolios and analysed several sectors such as sovereign debt, energy, REITs, Yankee banks, and Canada. Meanwhile, Plage has experience managing institutional and retail fixed-income portfolios for credit strategies, including high yield; he also worked as a fixed-income trader from 2005 to 2009.
The two will be able to pursue multiple sources of return — primarily investment-grade fixed-income securities — from issuers in the US and around the world. A currency-neutral version of the fund is also available.
The fund offers several benefits for investors, including investment flexibility, tactical management, risk mitigation, portfolio diversification, and access to Fidelity's fixed-income portfolio management expertise and resources.
Related stories:
How new bond platform can help advisors
Advisors give verdicts on interest rate hike