Global survey of family office clients pinpoints current and emerging trends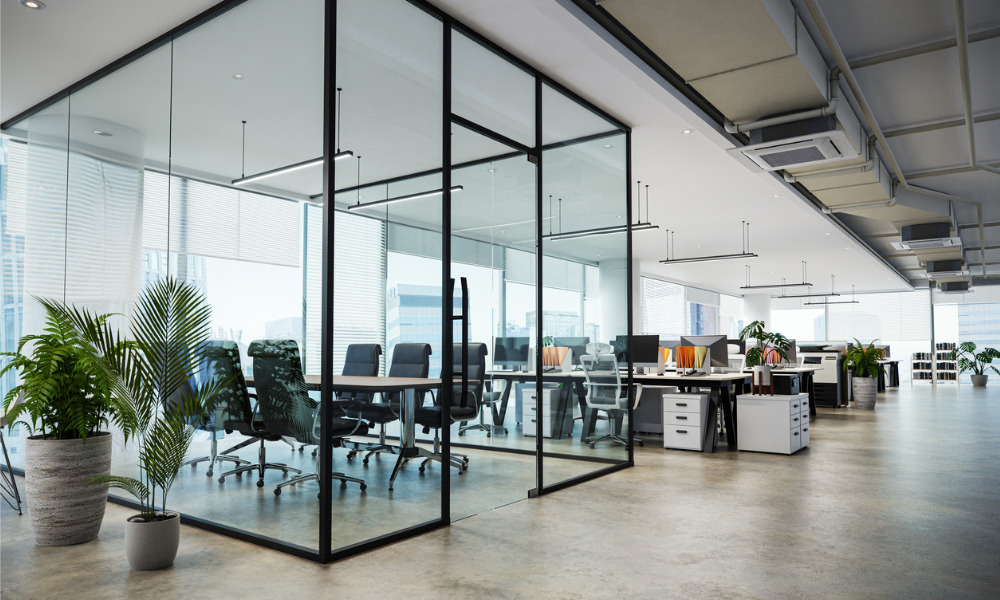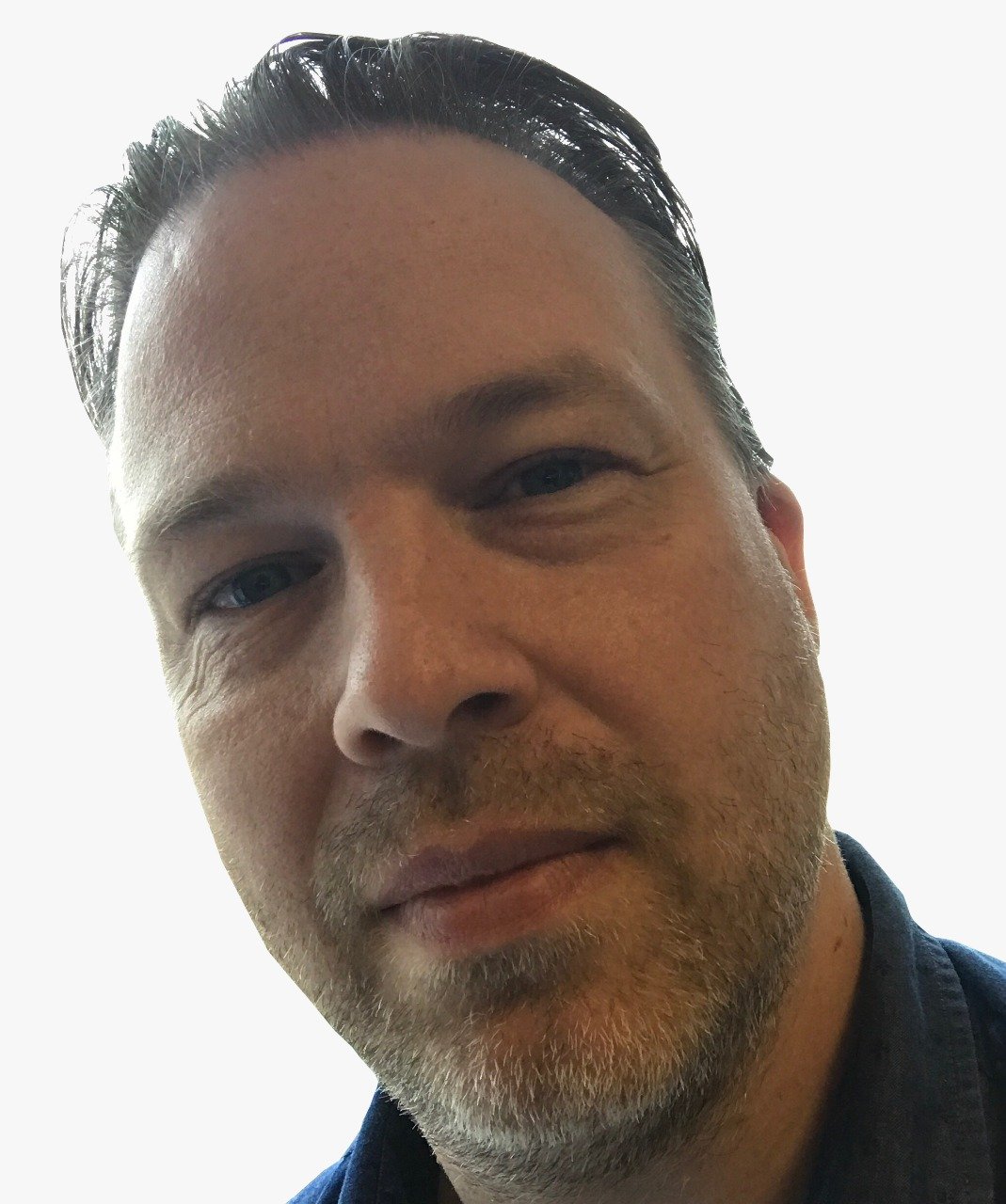 Three quarters of family offices are shifting their primary focus towards wealth and investment management according to a new global survey from Citi Private Bank's Global Family Office Group.
In last year's survey little more than half of respondents said this was their focus, reflecting concern about the uncertain macroeconomic environment. At 74%, this priority is well ahead of fostering family unity and continuity (21%).
However, for third generation families the move towards managing wealth and investments is less pronounced with this group realizing the need to manage critical issues alongside short-term imperatives.
For the families, preserving asset values (68%) and ensuring that the next generation are responsible asset owners (60%) are priorities.
Direct investing remains a key element of family offices activity although 38% have paused this due to economic uncertainty. Two thirds are seeking opportunistic deals based on attractive valuations and technology and healthcare remain key industries for investment.
"Our family office clients are becoming more global and are facing new challenges and opportunities in managing and creating wealth," says Ida Liu, Global Head of Citi Private Bank. "With inflation, market volatility and geopolitical concerns top of mind amongst ultra-high net worth investors and their families, they are readily diversifying their portfolios and considering direct and sustainable investments. It's clear they are thinking beyond the now with an eye toward the future."
Top concerns
Family offices cited inflation and interest rates and geopolitical tensions as their top concerns.
In an environment of rising financial markets, recession fears and multi-year high bond yields in 2023, many family offices reassessed their asset allocation more in recent years and two thirds saw mark-to-market portfolio increases.
Half of respondents reported increasing fixed income allocations, 38% upped private equity allocations, while 38% cut public equity allocations. They were making bigger asset allocation changes more frequently than in recent years.
Nearly every respondent expects positive portfolio returns over the next 12 months.
Philanthropic aims
The poll found a large yet narrowing gap between intention and action on sustainable investments.
More generally on impact investing and philanthropy, while the priorities of the next generation are yet to be realized, there is acknowledgment that a shift in generational philanthropy is ahead.
They are seeking support to engage the next generation with 38% of respondents planning philanthropic leadership succession and 34% planning to integrate philanthropy as part of their broader wealth planning strategy.