Latest edition of annual global study reveals resilience amid COVID crisis appetite for ESG, and application in fixed income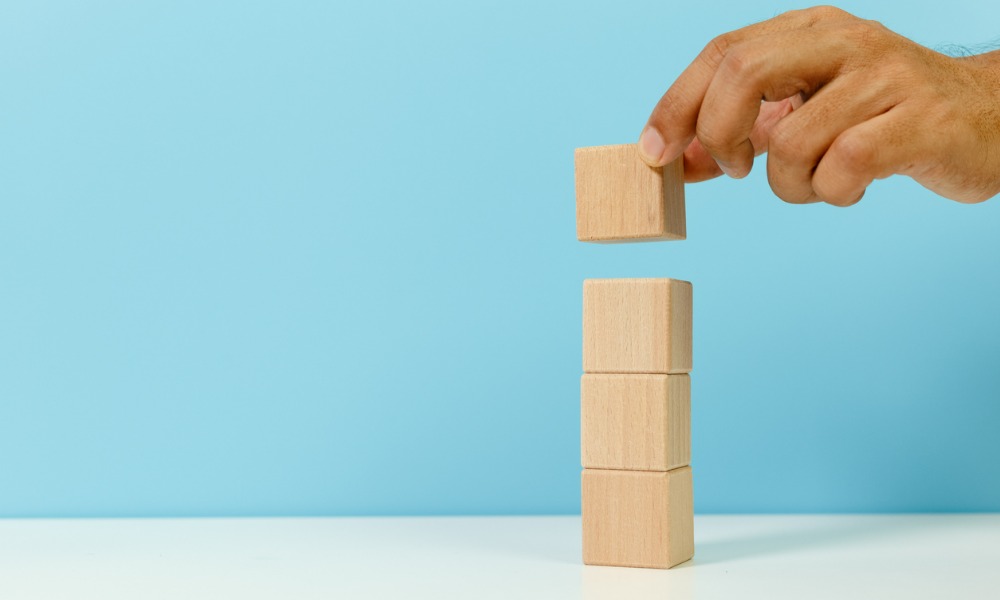 While factor investing strategies have not gained mass appeal in Canada's investment space, institutional adoption of the approach is definitely on a multi-year upward trend, according to the latest research from Invesco.
Drawing from the views of 130 institutional investors and 111 wholesale investors, which together managed over US$1 trillion in assets as of March 31, 2021, the Invesco Factor Investing Study 2021 found that factor approaches proved their worth amid the COVID-19-induced challenges of the past year.
Among this year's crop of respondents, the great majority said that factor approaches, which promise to better control sources of risk and increase the probability of returns, either met or exceeded their expectations. Two fifths of respondents said the pandemic has increased the appeal of a factor approach (40%), while around half as many (19%) held the opposite view.
Over the past three years, Invesco said it has observed a rapid increase in demand for incorporating ESG into investment strategies via factor methodologies, as well as a rising recognition of the benefits of such an approach. That trend carried over into 2021 as 75% of respondents this year said they're incorporating ESG in their overall portfolios, while 17% are considering doing so.
However, there are also significant hurdles with respect to applying ESG through factor investing, Invesco said. Aside from the limited availability of ESG factor products, the impact of ESG on factor exposure targets remain unclear.
Consistent with the near-universal consensus among respondents last year that factor investing can be applied to the fixed-income space, Invesco said adoption of fixed-income factor approaches has risen from 40% last year to 50% among this year's participants. Within that cohort, 52% said they use both investment factors (such as value/quality) and macro factors (such as duration/inflation) in their strategies; 23% said they're using investment factors only, and 25% said they're looking at factors exclusively through a macro lens.
Finally, this year's study also indicated a rise in the use of multi-factor strategies.
"Investors have sought exposure to a greater range of factors over the past three years, with value, quality, and low volatility now the most prevalent," Invesco said.