Banking crisis bigger concern than debt-ceiling crisis for cross-border clients, says PM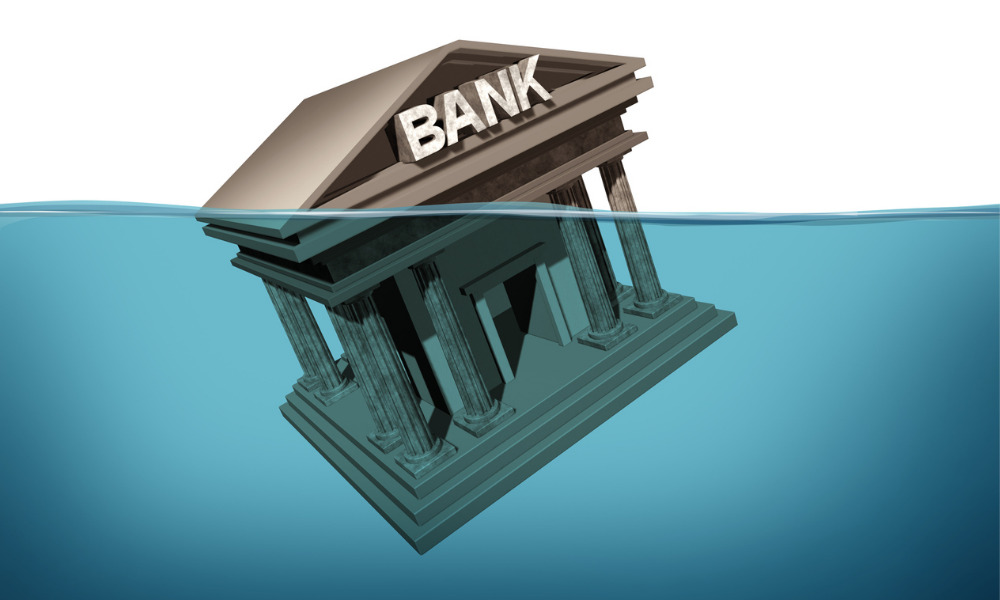 Even though the U.S. debt ceiling deadline of June 1 is only days away, an advisor's cross-border clients remain unconcerned about the impact a missed deadline may have on their financial portfolios.
"I'm very confident that it will get resolved in one way or another," Shiraz Ahmed, a senior financial advisor and senior portfolio manager, and founder of the Sartorial Wealth Team at Raymond James Ltd. told Wealth Professional.
"Every single time in history that this has come up, and recently it's been in 2011, 2013, and 2017, they figure something out. Now, it may get resolved and may not necessarily get solved, but they'll move on since, historically speaking, whenever there have been these debt ceiling concerns, they're typically very short-lived."
Much of Ahmed's business with 160 client households is with cross-border clients who may be dealing with accounts, investments, or retirement income on both sides of the U.S.-Canada border.
While he noted they have had to deal with a little volatility with bonds, but not much with the equity markets this year, none of them have expressed as much concern about the current debt-ceiling crisis as they did with the banking crisis earlier this year.
"There was some concern when the banking crisis was out front. It's not gone. It's still there. That's when we had a bit more concern from cross-border clients trying to see if they could get their capital out of the country," said Ahmed, noting that moving that money seemed much more pressing at the time. "So, we saw migration due to that. But that hasn't been the case with this debt crisis and I think it's because these are seasoned investors who've seen this before."
Ahmed noted that advisors have to be aware of political situations – such as this, Brexit, or even ex-President Trump's former election. But, when he's sat down to write emails to reassure clients, the financial implications usually right themselves even before he lets his email sit overnight.
"What it does cause us to do, as prudent risk managers and portfolio managers, is to have a step-back review, and say: 'how are we positioned'? Are we positioned reasonably well given this current economic climate and political climate, and what could happen in the future?" said Ahmed. "In my practice, we don't make a lot of calls on duration. We don't make a lot of those types of very specific bets that will tend to be a little bit more sensitive to some of these political climates."