Two firms have made separate announcements to simplify their respective product lineups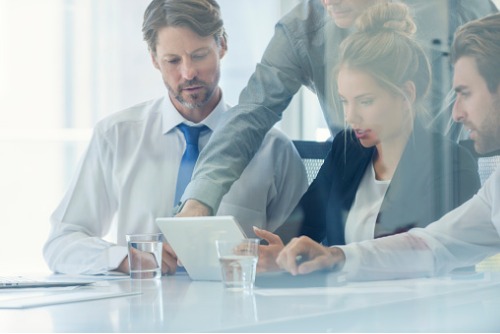 Canoe Financial and Arrow Capital Management have declared fund mergers to simplify their offerings to mutual-fund investors.
Canoe has obtained securityholder approval to merge Canoe Canadian Monthly Income Class into Canoe North American Monthly Income Class and Canoe Equity Income Class into Canoe Asset Allocation Class. It is also proceeding with two other fund mergers, as outlined below:

The mergers are expected to be completed by the close of business on March 8.
Arrow Capital has also announced a proposal to merge its Exemplar Tactical Corporate Bond Fund with the Exemplar Investment Grade Fund.
"This proposed change simplifies our mutual fund offering and provides our clients with a more streamlined platform of high-quality funds," said Arrow Capital Managing Director and Chief Investment Officer Mark Purdy. The merger will also result in a management-fee reduction for investors.
The proposal received approval from the firm's independent review committee on January 24; investors in the merging fund will be provided 60 days' written notice prior to the changes taking effect on or about March 27.
Since the merger does not involve a substantive change in investment objective or strategy for holders of the merging fund, it qualifies as a pre-approved merger and will not require approval from securityholders.