Employers are indicating a more modest increase to their compensation budgets in 2024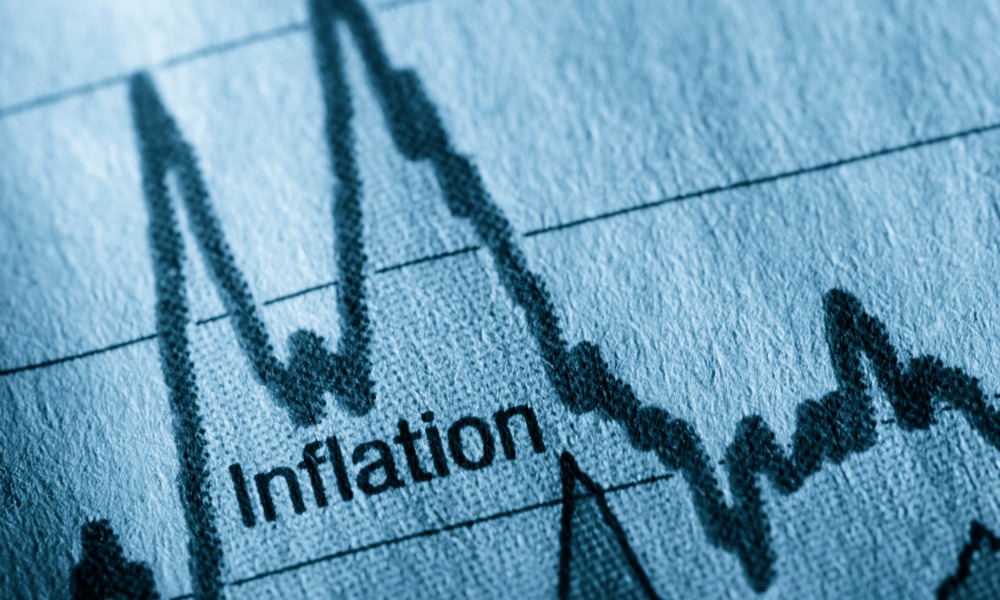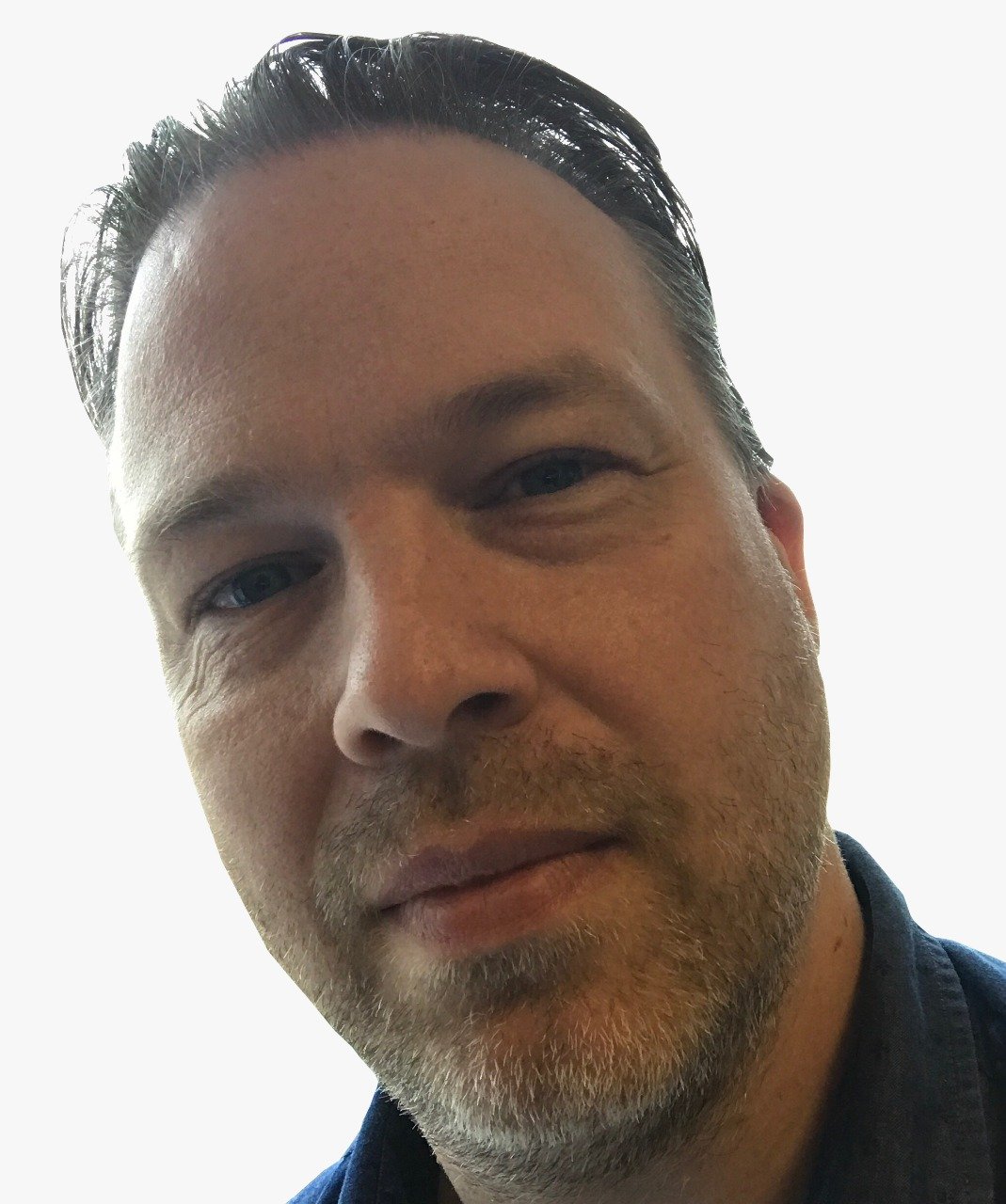 Inflation is still not at the Bank of Canada's 2% target and saw a recent CPI increase –- but one metric is heading back towards more normal levels.
A new study from Mercer Canada has found that employers are planning a 3.3% rise for merit increases in compensation in 2024 compared to 3.6% in 2023, while total compensation budgets (including promotional and cost-of-living payments, etc) are expected to be 3.7% next year compared to 4.1% this year.
This puts increases in line with pre-pandemic levels and just ahead of July's increase in CPI inflation, which industry experts have been reacting to, although this is expected to reduce in the months ahead.
"In the face of economic uncertainty and reduced labour market pressure, employer compensation budgets seem to be returning to pre-pandemic levels," said Elizabeth English, principal in Mercer Canada's Career Products business. "If Canada's labour market continues to cool over the next few months, it could reduce pressure on 2024 compensation budgets even further."
Recently stats show that jobs increased by more than expected in August while the unemployment rate held at 5.5%, although there are signs of a softer labour market with the increase in population outpacing job creation.
Pay transparency
The August 2023 Mercer QuickPulse Canada Compensation Planning Survey also reveals that pay transparency is becoming more of an issue for Canadian employers.
This is especially true in British Columbia where new legislation requiring employers to post salary ranges on publicly advertised job postings will come into effect on November 1, 2023.
While just 30% of Canadian employers agree that they should have embedded pay transparency into their reward and talent philosophies and 51% say they do not plan to do more on this than is required by local law, there has been a doubling of firms that include pay ranges in recruitment ads (to 15%).
"Pay transparency legislation continues to push employers to fast forward their policies," added English. " Proactive action will not only help employers get ahead of future legislation, but pay transparency promotes a culture of trust, increases employee perceptions of fair play, is critical in attracting candidates, and ultimately drives higher levels of commitment and engagement."