Budgets are squeezed, and the outlook suggests consumer spending will be tamed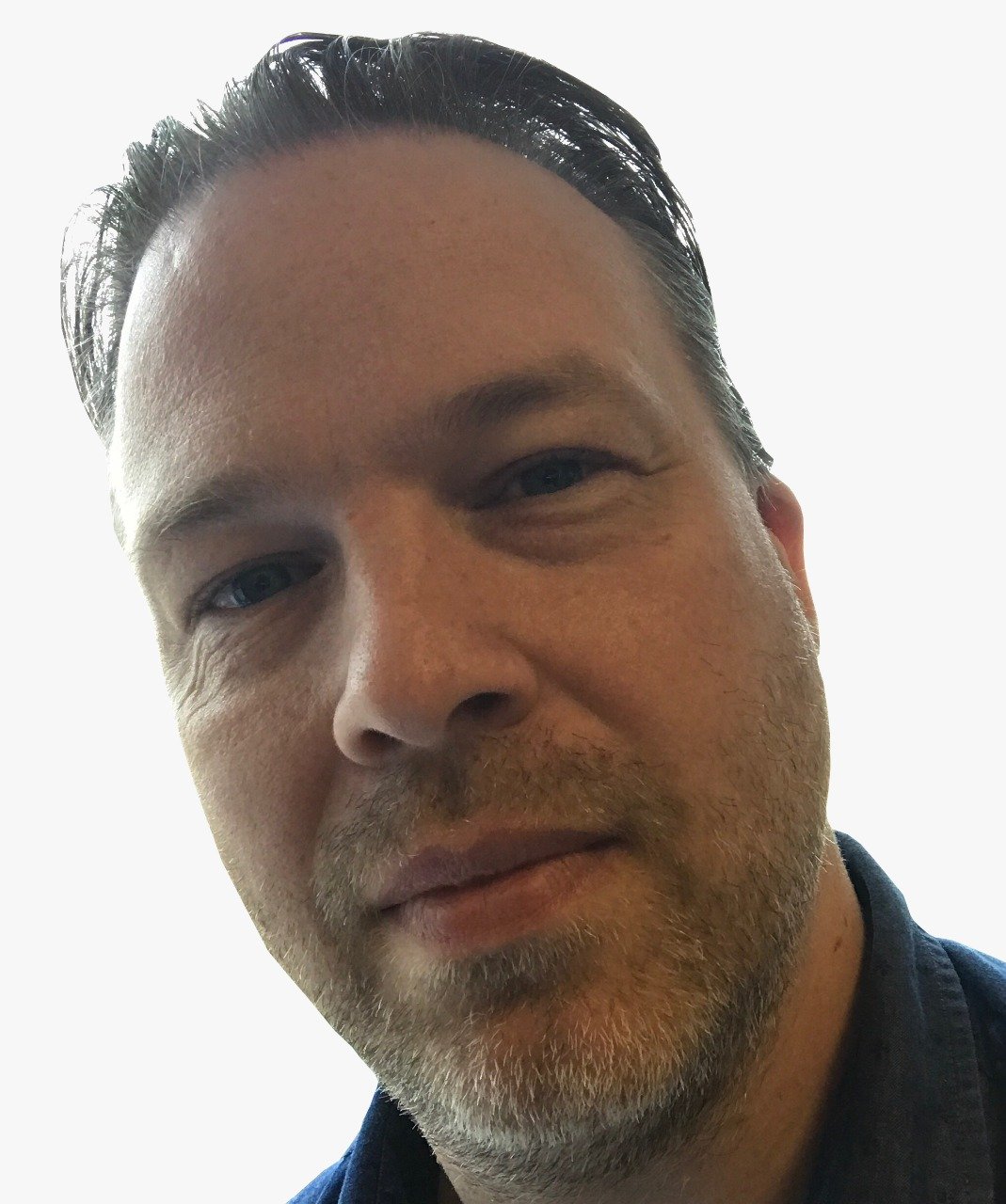 Canadian households will be full of holiday cheer as usual this year, although their may be fewer gifts being exchanged according to new polling.
A BMO survey has found that 78% of Canadians plan to reduce the number of gifts they buy this holiday season and 45% will spend less money on fewer gifts. The list of people who receive a gift will be cut by 26% of people.
The cost of the holidays is a source of financial anxiety for around half of respondents and the average length of time that it will take to pay off bills related to the holidays is three months. A quarter of poll participants are not sure they will be able to pay their bills on time.
"The holidays are certainly a time to celebrate with loved ones, but the holiday parties, family gatherings, travel and gift exchanges can also pose a financial strain – especially during times of economic uncertainty," said Gayle Ramsay, Head, Everyday Banking, Segment & Customer Growth, BMO. "The rising cost of living will be top of mind this holiday season, but planning early, using digital tools to conveniently set and monitor budgets, and working with an expert can help Canadians stay on track, alleviate financial anxiety and enable them to continue making long-term real financial progress."
A separate Ipsos poll for Global News reveals that around half of respondents are concerned they won't be able to afford their holiday traditions, although a smaller share said they would reduce their spending and buy fewer gifts (29%) than in the BMO poll while 13% plan to spend more this year compared to last year.
Greater reliance on budgeting, spending more on everyday expenses, and earning less than in previous years are among the most-cited reasons for tighter spending on the holidays according to the Ipsos poll.
Good causes remain important
BMO's research also asked participants about their plans for giving to good causes.
A third said their charitable giving will remain the same as previous years and 10% consider being able to donate to the causes they care about as a sign of real financial progress.
Over a third plan to contribute money and/or donate stocks, securities and/or mutual funds to charitable causes, with 16% planning to volunteer their time this holiday season.
"The holiday season often inspires us to spread hope to our communities, and strategic giving allows Canadians to be part of the change they want to see," said Lydia Potocnik, Head, Estate Planning & Philanthropic Advisory Services, BMO Private Wealth. "For those who have the resources and would like to make meaningful contributions that will support progress in their communities, working with professionals will allow Canadians to be more thoughtful with their giving activities, donations and volunteer work."