With support from local governments and a major institution, Canada has secured a place among the world's leading issuers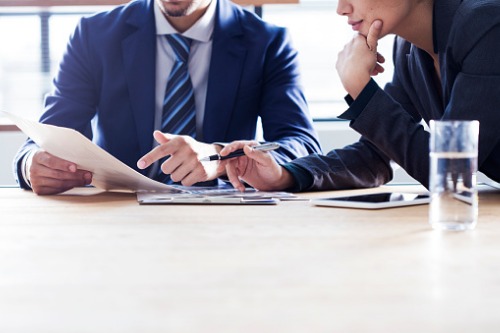 A new report on Canadian green-bond issuance has provided the latest affirmation of the country's commitment to responsible investments, particularly when it comes to sustainability.
According to the Smart Prosperity Institute's Green Finance State of the Market – 2018 report on Canada, produced in partnership with the Climate Bonds Initiative, the country issued a total of $15.2 billion (US$11.9 billion) in green bonds last year, just shy of the $5.6-billion record it set in 2017.
With last year's total, Canada has taken 10th place in 2018 global country rankings. Looking at its cumulative green-bond issuance — the amount it issued up to the end of 2018 — the country was 9th overall with more than $15.2 billion. In terms of climate-aligned issuance, the country ranks 7th overall and 5th among developed countries.
Last year's record was driven largely by local governments, which contributed 42% of issuance; almost half of that came from Ontario, Canada's largest issuer, which has issued $3 billion since its debut offering in 2014. The country's largest green bond offering, however, came from the Canada Pension Plan Investment Board's (CPPIB) sale in June. The world's first green bond from a pension fund, it managed to drive financial corporate issuance to 37% of the annual total for 2018.
Looking at the impact areas for which cumulative proceeds have been allocated, the largest share went to clean energy with 32%. The second-largest share went to transport, which accounted for more than a third of all allocations in 2018 because of municipal deals to fund sustainable transport. Low-carbon buildings gained significant share in 2018 with 22%, a significant leap over the 2017 record of 7%.
One feature that green bond investors likely appreciate is reporting, which was common among the majority of Canadian issuers both by number of deals (77%) and by volume (80%) up to October 2017. Out of 13 bond issues, eight present reports on both use of proceeds and impact.
Categorizing Canadian issues by size, the report found a majority falling within the $100m-$500m bracket, both in terms of number of deals (61%) and volume (52%). CPPIB's inaugural green-bond issue, which raised a total of $1.5 billion, is the largest to date to come from Canada.
A comparison of financial (commercial banks, non-bank lenders, and asset managers) and government issuers revealed differences in priorities. Reflecting financial institutions' diversified loan and/or project portfolios, the largest portion of their allocations (44%) went to energy projects, buildings and water accounted for 16% apiece, and the rest went to a variety of sectors.
The Canadian green-bond market has also gotten off to a busy start for 2019. Within the first month of the year, three deals were closed: Algoquin Power & Utilities Corp debut $500-million offering, Canadian Solar's fourth ABS worth JPY6.3 billion, and the second deal from Ontario Power Generation totalling $500 million. February was also notable because of the CPPIB's inaugural Euro-denominated green bond offering, which amounted to 1 billion euros.
Follow WP on Facebook, LinkedIn and Twitter