Industry group's latest statistics show net sales and modest pickup in mutual-fund assets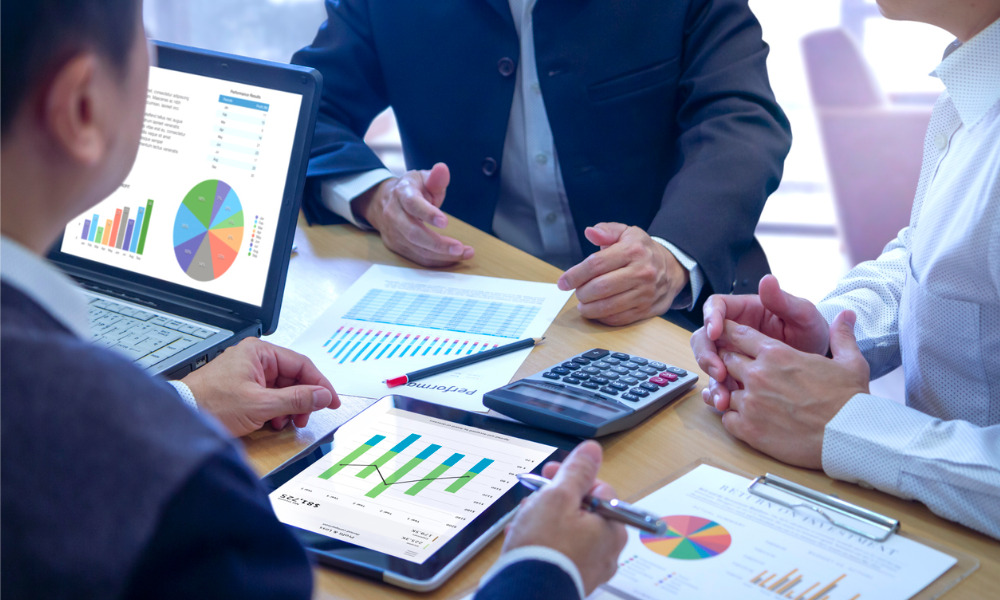 Following record redemptions in March, Canadian mutual funds saw investments trickle back in last month, confirmed the Investment Funds Institute of Canada (IFIC).
In its latest report, IFIC said mutual fund net sales amounted to $1.25 billion last month, a significant rebound from the $14 billion in net redemptions recorded the month previous.
Investors continued to pull money from balanced funds, which saw $1.4 billion in net redemptions for April. Equity funds and bond funds saw net inflows of $1.32 billion and $833 million, respectively, while specialty funds logged a total of $565 million in net sales.
The net sales contributed to a 6.3% month-on-month increase in mutual fund net assets. Over the course of April, mutual fund assets rose by $91.8 billion to reach $1.54 trillion by the end of the month.
Balanced funds held $773.4 billion in assets, while equity and bond fund assets stood at $483.7 billion and $217.1 billion, respectively.
ETF sales cooled significantly, slowing down from $2.98 billion in March to $703 million last month.
A large part of that was reflected in equity ETFs, which saw inflows decelerate from $4.175 billion to $508 million. Inflows into balanced ETFs declined roughly 50% month-on-month to just $59 million in April, while redemptions from bond ETFs eased from $1.2 billion in March to just $629 million last month.
A rise across all ETF fund categories brought total assets in Canadian ETFs to $204.2 billion in April. Balanced ETF assets amounted to $5.2 billion, while equity ETFs and Bond ETFs held $121.6 billion and $68 billion, respectively.