The firm is also implementing fee reductions for its global balanced income strategy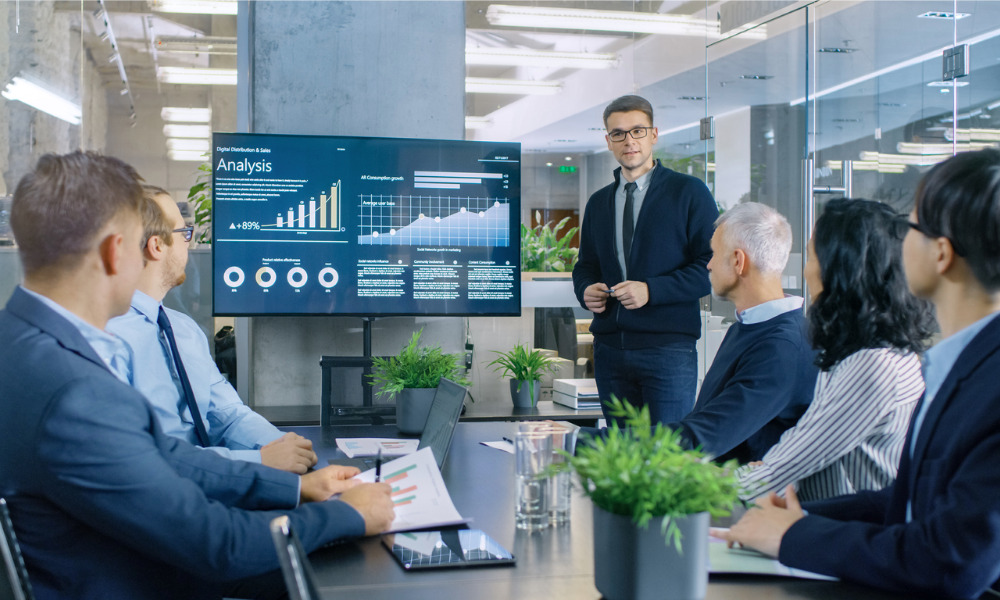 Bridgehouse Asset Managers has announced the launch of a new fund that's concentrated on investing in high-quality companies.
The Lazard International Compounders Fund, to be launched on July 2, targets strong relative returns over a full market cycle by investing solely in "compounders," leading global companies that can generate and sustain financial productivity measures – return on equity, return on capital, and cashflow return on investment – at the highest levels.
The portfolio sub-advisor, Lazard, will focus mainly on identifying high-quality companies outside the U.S. that can reinvest significant proportions of their cash flows back into their business at similarly attractive rates of return.
The fund will be available in Series F and Series A units, with management fees of 0.70% and 1.70%, respectively.
Effective on or July 2, the Lazard Global Balanced Income fund will also see reduced management fees for Series A units (from 1.80% to 1.65%) and Series F units (from 0.80% to 0.65%).