However, council is divided on whether to continue with current pace of bond purchases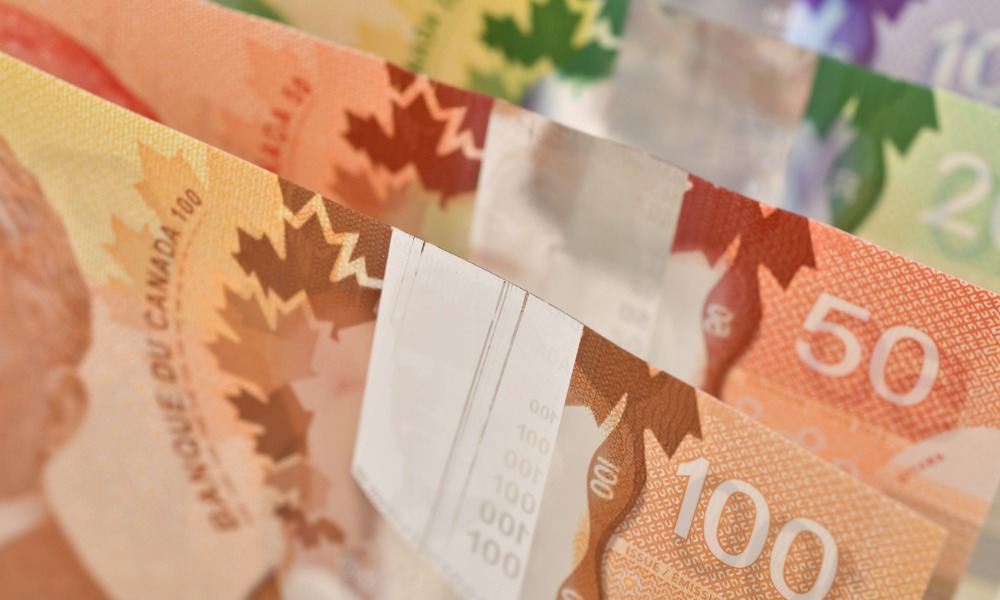 The Bank of Canada should keep its benchmark policy interest rate at 0.25% for at least another year, according to the C.D. Howe Institute Monetary Policy Council.
Its members, however, were divided on whether the bank should maintain its current pace of Government of Canada bond purchases between now and its next policy-rate announcement on April 2. Those who voted to maintain the current pace said the BoC should prepare markets for a winding down of the program.
William Robson, the Institute's CEO, said that two themes dominated the MPC's discussion of events since the last policy-rate announcement: more robust economic activity than expected, and heightened concerns about inflation.
"In addition to continuing uncertainties about the pace of vaccinations and the resumption of activities suppressed by COVID, the group highlighted the challenge of judging the amount of slack in the economy when the pandemic has affected different sectors so differently," Robson said.
"With respect to inflation, several members highlighted the fact that year-over-year increases in the consumer price index will be high through much of 2021 because the recession depressed the year-ago measures, and that other measures of inflationary pressure are consistent with a gradual return to 2 per cent increases over the long term.
"The group's positive assessment of growth, and response to heightened worries about inflationary pressure, was more evident in its discussion of the quantitative easing program. The majority judged that the need for the Bank to support financial markets with bond purchases had diminished, and that the program should wind down.
"A desire to prepare market participants for a slower pace of purchases, especially in light of last week's sudden back-up in long bond yields, explains the group's split decision on the program, with several members urging the Bank to maintain the current pace until April."
All 12 members of the MPC called for the Bank to keep the overnight rate at 0.25 per cent at its upcoming setting on March 10, and at the following setting in April. By September, nine members called for 0.25 per cent, two for 0.50 per cent, and one for 0.75 per cent. By March of 2022, eight members called for 0.25 per cent, two for 0.50 per cent, one for 1 per cent, and one for 1.50 per cent.
With respect to the Bank's commitment to buy at least $4 billion of federal government bonds per week, six members voted in favour of the Bank's continuing with quantitative easing on that scale until April 21, and six voted for the Bank to reduce its purchases.