A shift in the measurement of robo firms success suggests weakening interest among investors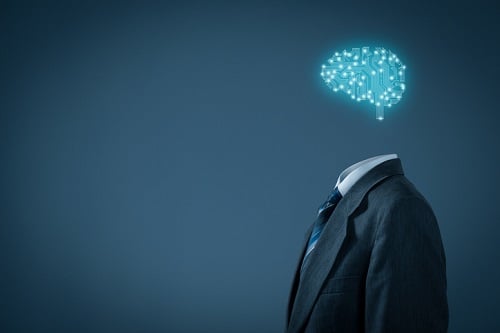 When they hit the peak of their success years ago, robo firms were widely covered and expected to hold the key to truly democratic investment. Cut to 2018, and the coverage is much less frenzied — and the measures of success much less compelling.
"All of the projected charts and data showed a significant increase in assets under management, a true barometer of success," wrote Anthony Stitch, chief operating officer at financial-services software technology provider Advicent, on ThinkAdvisor. "Fast forward to today and what we see reported is not AUM growth, but account opening growth instead."
The change in focus, Stitch asserted, is meant to obscure a change in the behaviour of robo users. Increases in account opening reflect investors just shopping around to compare the different options to manage their investments and retirement accounts.
"Anecdotal evidence suggests that many early investors open up accounts at a handful of electronic investment advisors before they settle on one, if they ever do," he said, adding that many accounts opened wind up remaining dormant and completely devoid of assets. Meanwhile, robo-advisor platforms are left to absorb the costs of maintaining the accounts without deriving any revenue from them.
What will happen next, as far as Advicent is concerned, is that younger users will reach a so-called "robo threshold" in assets: they'll decide to consult with local advisors who can answer relevant questions instead of chat bots that provide only canned responses. In preparation for that, Stitch said, advisors have to develop digital experience to accommodate the expectations of younger investors weaned on technological investment and financial platforms.
"[T]he largest institutions across the globe are configuring their hybrid advice models, ready to appeal to the newer investor while cementing their legacies with good advice driven by a traditional workforce," he said.
Related stories:
Robo firm's closure signals saturation of industry
Who's afraid of the robo-advisor?