CEO's assets were up 37%, a reflection of a dramatic shift in weighting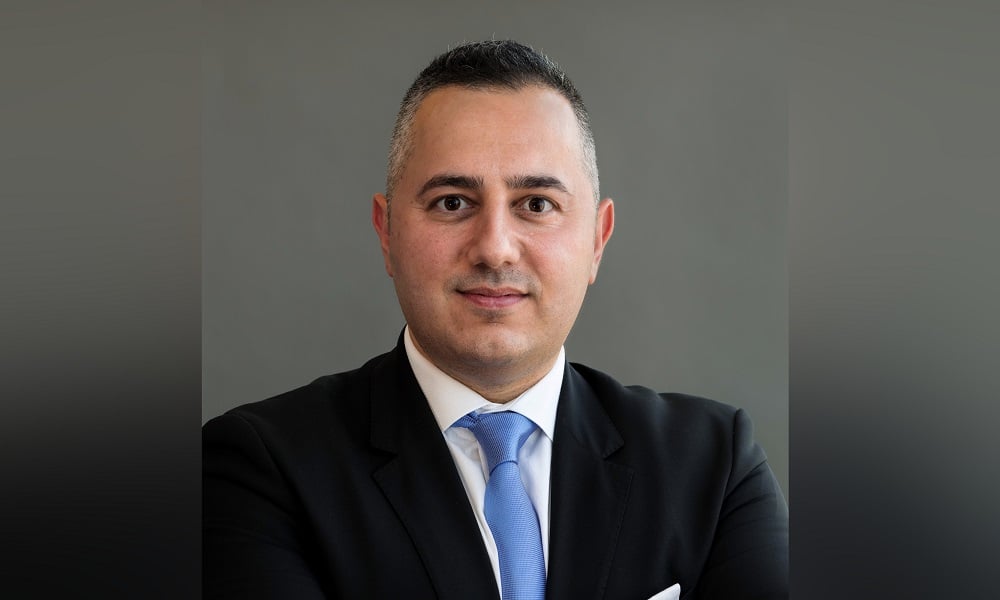 Asset allocation has been the key to outperformance in 2020, according to one leading advisor. Elie Nour, CEO of Nour Private Wealth looked back on a "phenomenal year" for his team with assets up close to 37% and total AUM sitting at just under $350 million.
He told WP that earlier in the year he was positioned 75% bonds, 20% equities and 5% gold but that, as the pandemic developed and the world reacted, he gradually, and strategically, flipped to a 70-30 equity-bond portfolio. "Asset allocation has had by far a bigger impact than stock selection," he said.
The shift began in April, when he started selling his gold bullion. Nour's initial defensive position was simply because he didn't believe the risk was worth the reward. It was "foolish risk" even though it was a presidential election year and there were positives for investors. He explained: "It's not that I predicted COVID having that impact, or the economies being shut down. I had more than 95% probability of making 5%-6% on bonds and with stocks, [I was predicting] high single-digit returns with a lot of volatility.
"I wasn't being compensated to invest more into equities – that's why I pulled back and back."
Bonds were slashed, however, and Nour bought into the dip, "one toe at a time" in a disciplined manner. By the time the U.S. election was over, he was fully deployed and ready to take fixed income down to 30%, with the comfort of central banks pumping money in and taking a chunk of risk off the table.
"Bad years are good for business for me," Nour said. "Anyone can say they do a good job, but the question is always compared to what?"
Of course, the 2020 WP Awards finalist has the numbers to back it up. As of December 19, he has outperformed the major benchmarks: fixed income (global mandate) by almost 4%, TSX by more than 41%, S&P by 12%, and the global benchmark (including Europe, Asia and Far East) by more than 2%.
Shopify, Zoom, SolarEdge, Peloton, Canadian Natural Resources and Suncor are just a handful of the names Nour traded through the volatility for profit but he stressed it wasn't one name that made the difference.
In terms of total AUM, he also had a number of referrals and clients consolidating assets with him. He said this is when the good money managers stand out – and that it's the type of conditions he thrives in.
"You don't need a pilot that can just fly the plane in perfect weather conditions," he said. "I love it. My wife says I have a problem, that I'm addicted! But to be good at anything, you have to love it, whether it's money management, a doctor or any profession. When I meet clients, every case is like a puzzle."
Nour is also proud of the firm's training program for advisors. Anyone who wants to take their practice up to $50 million or up to $100 million, Nour Private Wealth, he said, is the place for them. "If you are not getting the right amount of support with the firm you are at currently, this is my message: if somebody's looking to take their book, their business, to another level, they need support, attention and guidance.
"You need to know how to speak to people, what to say, what not to say, how to sign business, how to grow your book, how to take care of clients. Every advisor has the best intentions to take care of their clients, but sometimes they don't have the skills. Considering the size of our firm and the way we've managed it, this is the best place for advisors to succeed."