The deal brings new custom indexing design expertise to the business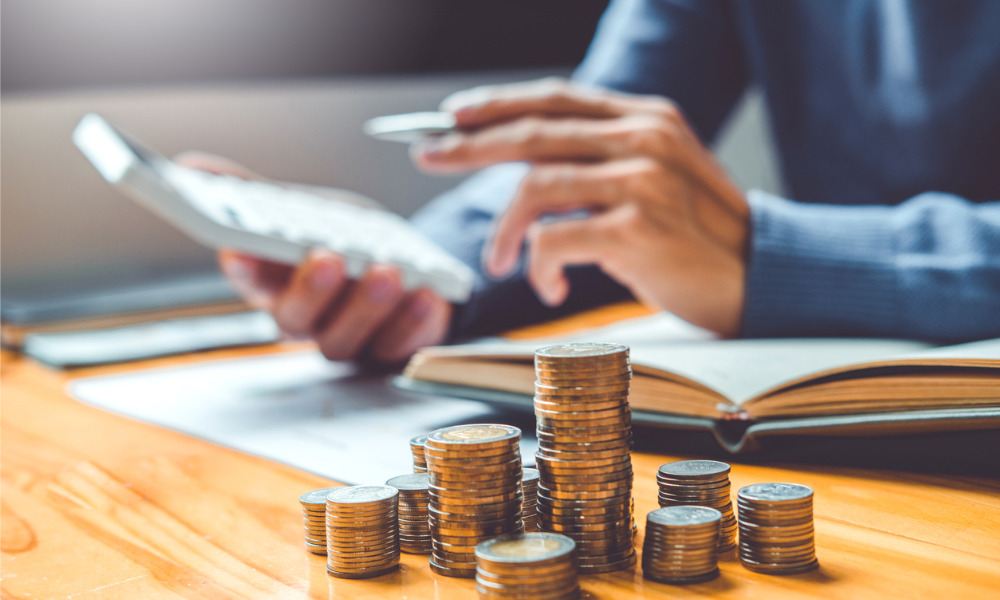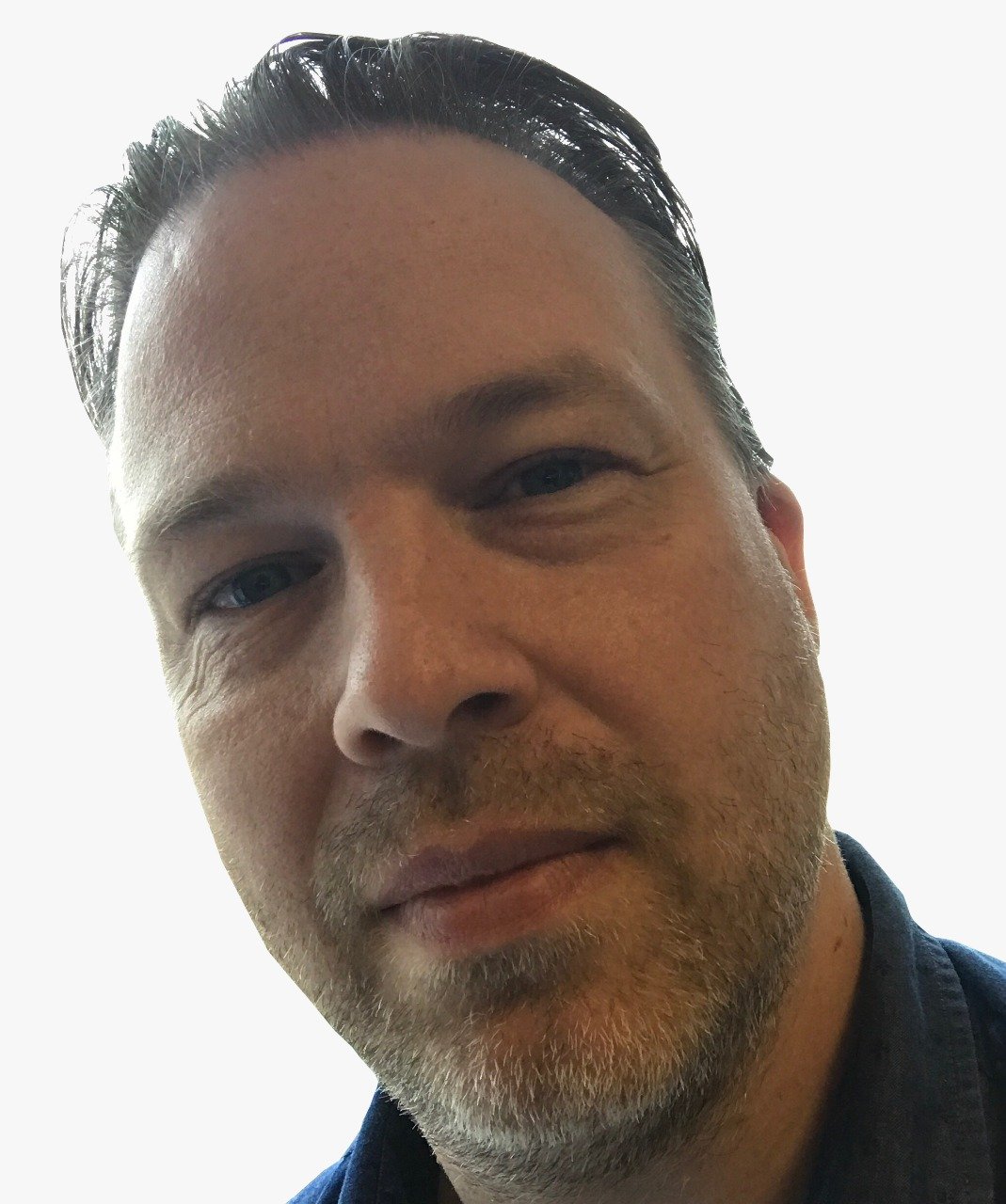 Indexing, data, and research firm VettaFi has announced the enhancement of its solutions for asset managers with the acquisition of custom thematic indexing specialist EQM Indexes, LLC.
EQM builds indexes using a quantitative, research-driven approach with indexes including online retail, rare earths & critical materials, blockchain technology, and the global music industry. It provides indexing solutions for advisors and investment managers in North America, Europe, and Australia.
The deal means that VettaFi's suite of more than 300 indexes now powers almost $19 billion in ETFs and other investment vehicles including direct indexing solutions. The firm was created in 2022 when the teams from ETF Trends, ETF Database, Alerian and S-Network Global Indexes merged followed by the addition of Advisor Perspectives.
The firm was founded by Jane Edmondson and Dan Janowiak and has also designed several innovative income-generating approaches.
The recent Future State of the Investment Industry report from the CFA Institute cited direct indexing as an area that will see increased focus in the years ahead.
"A great investment idea can often remain just that: an idea. But with a well-constructed index, great investment ideas can become great investments," said Brian Coco, head of index products at VettaFi. "Building custom indexes is something at which Jane and EQM have long excelled, and we are very excited to add EQM's expertise to our index offerings."
The acquisition of EQM is VettaFi's second major acquisition this year following the ROBO Global Index suite in April.