The new ETFs provide investors with simple yet sophisticated portfolios with broad diversification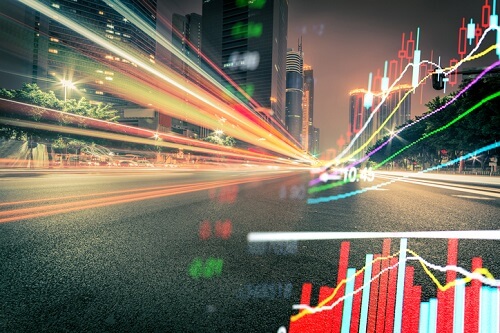 Vanguard Investments Canada
has launched three new low-cost asset-allocation ETF portfolios on the TSX. Monitored daily, the new products give Canadian investors access to the firm's leading globally diversified strategies.
"Investors and advisors are increasingly looking for simple yet sophisticated single-ticket investment solutions that provide well-diversified global equity and bond exposure within a low-cost ETF structure," said
Atul Tiwari
, managing director for Vanguard Investments Canada. "These ETFs address that need by providing a choice of three different risk profiles [with] regular rebalancing and they will be among the lowest cost solutions in their categories."
The Vanguard Conservative ETF Portfolio (TSX:VCNS) targets a combination of income and moderate long-term capital growth. The fund has a strategic allocation of 40% equities and 60% fixed income.3
Celebrating our industry successes in the wealth management industry
Meanwhile, the Vanguard Balanced ETF Portfolio (TSX:VBAL) seeks to provide long-term capital growth and moderate income. The fund is somewhat more aggressively allocated, with 60% equities and 40% fixed income.
Finally, the Vanguard Growth ETF Portfolio (TSX:VGRO) is the most adventurous fund, aiming for long-term capital growth through a strategic allocation of 80% equities and 20% fixed income.
All three ETF portfolios come with a management fee of 0.22%. The assets explored by the funds include US and Canadian equities, developed-market equities, emerging-market equities, Canadian fixed income, CAD-hedged US fixed income, and CAD-hedged global ex US fixed income.
"These new ETFs appeal to a variety of investors, offering a simplified and scalable solution for financial advisors, and a one-stop globally diversified and transparent option for investors," said Tim Huver, head of product for Vanguard Investments Canada.
With the three new products, Vanguard's Canadian offerings have increased to 36 with around $14 billion in AUM.
Related stories:
Franklin Templeton expands Canadian ETF offering
Mackenzie launches new ETF portfolios