BlackRock director says Canada yet to fully embrace specific international avenue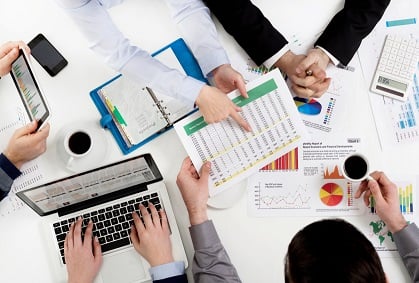 International exposure uptake is definitely on the rise but a BlackRock director said he remains puzzled why its emerging markets ETF is not bigger than it is.
Steven Leong, head of Canada iShares Product at BlackRock Canada, said the firm's model portfolios have meaningful non-Canadian and non-US components to them. He highlighted its global equity ETF and Europe and Asia ETFs as also having an important role in diversifying an investors' portfolio.
On a personal level, though, he said he believed the emerging markets ETF remains underused in Canada.
"If you look in the US, some of the biggest ETFs in the market are tracking broad emerging market indexes. And that's just not as true in Canada. I don't have a solid explanation as to why that would be but I do find that surprising.
"But in terms of diversifying away from Canada more broadly - buying international, buying US - I think we have seen a real uptick in usage, in part because of the availability of ETFs.
"For advisors who are mostly orientated around stocks like using listed securities, the ETF allows them to add that international diversification without having to change the way they build portfolios.
"International is definitely an area we see picking up but within international we are always puzzled by the lack of emerging market take-up."
With market volatility returning to more normal levels after the serenity of 2017, Leong believes that plays into the ETF industry's hands because of the vehicle's nimbleness and convenience.
He said: "Time and again what we've found is that ETF volumes tend to step up to the next level whenever market volatility takes hold. We've seen this in both the equity and fixed income space as investors look for vehicles that allow them to quickly get in or get out.
"The ETF structure is one that has been tested through numerous volatility events whether that was the crisis going back 10 years or more recent things like the taper tantrum in 2013 or even the bout of volatility we had at the beginning of this year.
"The structure of the ETF is sound and the convenience and flexibility it offers is something that people reach for when volatility picks up. Volatility also creates opportunities and the ETF puts that opportunity within easy reach."
Related stories:
How floating rates can offer interest rate protection
Record high for ETF sector of Toronto Stock Exchange