Drawing on portfolio management and research expertise, bank launches five new actively managed products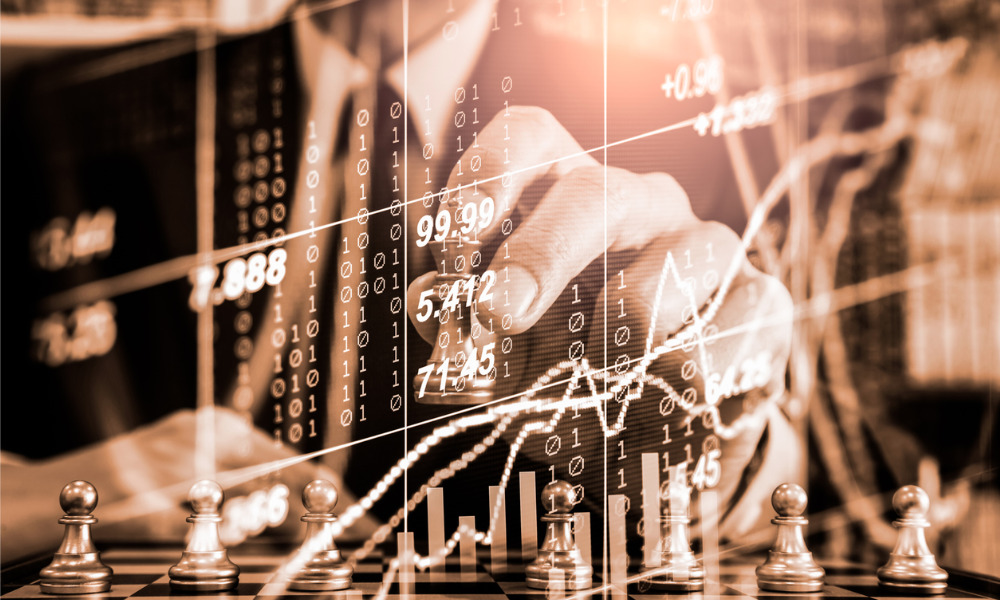 Since 2018, TD Asset Management (TDAM) has been on a rapid expansion of their ETF product shelf. That continued today with the announcement that it has added five new actively managed ETFs to their line-up, bringing their total ETF offerings to 27. Taking advantage of their expertise in equity, infrastructure and quantitative investing, the new funds are designed to deliver features that are truly distinctive in the marketplace.
"In celebration of the 30th anniversary of ETFs in Canada, we're bolstering our commitment to Canadian investors with five new ETFs," said Robert Vanderhooft, chief investment officer, TDAM. "These additions to our ETF line-up inspire greater choice, flexibility, and opportunity in the growing Canadian ETF market. As always, we provide innovative solutions that may help investors achieve their investment goals."
"We built these five ETFs with an eye towards how they complement our existing line-up of mutual funds and ETFs and how they will help advisors and investors complete portfolios," added Jason McIntyre, vice president, distribution, TDAM.
"Whether you are thinking of core building blocks, satellite strategies, passive or active management, we are building out products that have everything. The five we are launching today are the next evolution of completing and filling out opportunities for building blocks in portfolios."
The new ETFs, which began trading on the TSX today are: TD Active Global Equity Growth ETF (TGGR), a global equity solution that focuses on long-term growth by investing in companies with strong, sustainable franchises and strong capital allocation policies; TD Q U.S. Low Volatility ETF (TULV), a U.S. low volatility equity solution that seeks to deliver long-term growth with reduced volatility; TD Q Canadian Low Volatility ETF (TCLV), a Canadian low volatility equity solution that seeks to provide long-term growth with reduced volatility; TD Active Global Infrastructure Equity ETF (TINF), a global infrastructure equity solution offering diversification and an alternative income stream with the potential for capital gains; and TD Active U.S. Enhanced Dividend ETF (TUED), a U.S. equity solution designed to produce stable monthly with the potential for capital gains.
"We look to provide solutions, no matter the vehicle, that build off our capabilities and provide investors with a broad range of solutions to their reach goals," added McIntyre. "We will continue to build from a solutions perspective, but what is also important is the infrastructure behind the solutions. We want to make sure we support all our solutions with appropriate infrastructure. As we launch solutions, we are also focused on building that infrastructure."