An analysis of inflows showed strength during the first six months of 2019, as well as the past three years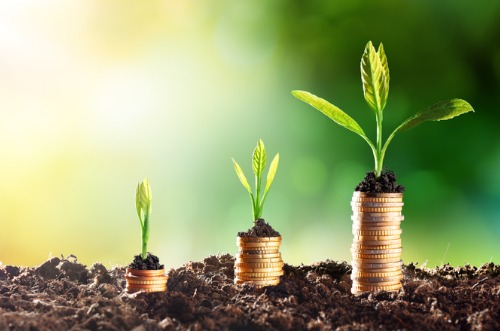 Sustainable investing has arguably been the dominant trend in 2019, and a new analysis adds to the evidence supporting it.
As reported by ThinkAdvisor, Morningstar has found that flows into sustainable mutual funds and ETFs in the US during the first six months of this year amounted to US$8.9 billion, over 60% larger than the US$5.5 billion observed for the entirety of 2018.
A look at 42 funds that had crossed the three-year-old mark by midyear — the minimum timeframe required to get a Morningstar star rating — also revealed strong performance. Almost 70% placed in the top half of trailing annualized returns; that included 33% in the top quartile and 3% in the second quartile.
Adjusting for risk, Morningstar found that 43% of those funds deserved a four- to five-star rating, 38% earned three stars, and 19% merited one or two stars. That distribution of star ratings reflected stronger performance than the overall fund universe, which was reportedly split into thirds across each of the three ratings segments.
"These results show pretty impressive initial performance from sustainable funds," said Jon Hale, head of sustainability research at Morningstar, remarking on the past three years of history.
Hale noted that the market now includes 279 sustainable open-end mutual funds and ETFs, more than double the 130 found in late 2014. That explosion in products has contributed to the boost in asset flows toward responsible funds.
Another 200 funds that are not ESG-focused have added consideration of ESG factors to their formal investment process. Hale wrote that many such funds come from large companies like Franklin Templeton and Hartford, whose "marketing muscle … [make] them more visible to investors." With more ESG consideration funds coming into being, asset managers are increasingly recognizing that the material sustainability challenges confronting many companies today make ESG factor consideration tantamount to "common sense."
The march toward lower fees has also helped the ESG investment-fund movement. Among those that have come to market over the past three years, there are 47 diversified ESG ETFs, around a third of which come with fees between 0.09% and 0.2%.