A new study suggests that active-investment habits are hard to break for experienced investors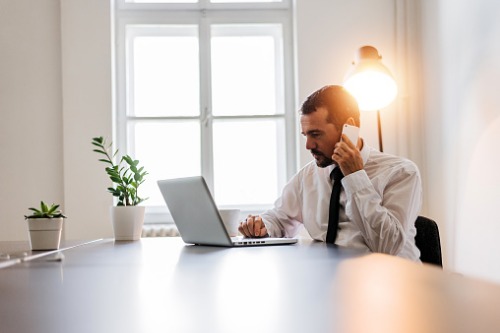 While ETFs and passive investing are rising in popularity, a new study from South of the border suggests that trend doesn't hold, at least for one group of investors.
In the latest edition of its quarterly tracking study of experienced investors, E*TRADE Financial has found a preference for individual stock-picking.
"Even though stock investing is down 14 percentage points since 2015, it remains more favored than investing with mutual funds and ETFs," the firm said. Among the investors surveyed, 58$ said they put their money in single stocks, compared to 49% in mutual funds and 37% in ETFs. More people also said they'd advise a friend or family member to invest in individual stocks (54%), compared to equity mutual funds (49%), money market funds (39%), and ETFs (37%).
When it comes to their preferred method of sector exposure, more said they would typically buy shares of one or a handful of companies to gain exposure to particular sectors (65%) compared to those who'd buy a sector-specific ETF (18%) or mutual fund (17%). Notably, the firm said, young investors tend to over-index in stocks; a reported 80% were said to describe them as their favourite method for sector exposure.
But the survey also found that the preference gap between stocks and ETFs has narrowed by 16% since 2015. Over that time, the preference for stocks has declined from 72% to 58%, while ETF preference has remained relatively steady at 37%.
"While ETFs are hugely popular, it's important to remember that compared with stocks and mutual funds, they are still a new kid on the block and investing habits can be hard to break," said Rich Messina, SVP, Investment Products at E*TRADE Financial. "It's good to see preference for stocks and mutual funds gradually come closer in line with ETFs, because it suggests investors may be embracing diversification and taking to heart that each security type can play a role in one's portfolio."