The new fund aims to profit from irrational and emotion-driven investor decisions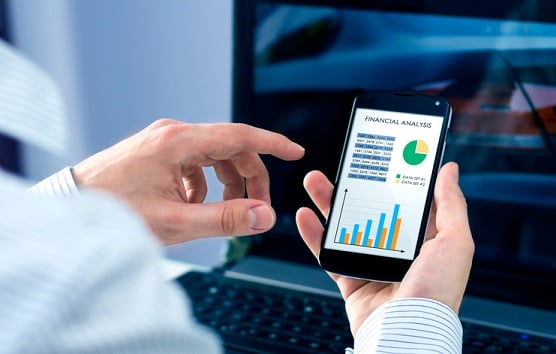 Redwood Asset Management has launched the Redwood Behavioural Opportunities Fund, which seeks to identify and profit from irrational, emotionally motivated investor decisions.
"This unique fund – the first of its kind in Canada – represents an important new frontier for investors," said Redwood Asset Management President and CEO Peter Shippen. "While the study of behavioural finance is not new, Canadians have until this point not had a widely accessible vehicle to capitalize on the collective effects of investors' emotional mistakes."
The fund is sub-advised by Connected Wealth, the asset-management division of
Richardson GMP
. "There are thousands of funds in Canada, most of which are value or dividend focused, but there is only one behavioural finance-based fund," said
Richardson GMP
Chief Investment Officer Craig Basinger, who heads Connected Wealth. "Investors' emotional mistakes are potentially one of the greatest sources of mispriced assets in the market, and this actively managed, multi-approach strategy is a logical way to target – and profit from – the behaviours that cause the mispricing."
Primarily investing in equities from North American issuers, the Redwood Behavioural Opportunities Fund uses a bundle of strategies, each designed to exploit an investor behavioural bias or weakness, or a structural inefficiency in the market.
The fund is listed on the
Aequitas Neo Exchange
under the ticker symbol BHAV. Series A and Series F mutual-fund units are also available through the Fundserv platform.
Related stories:
How to conquer the high-net-worth space
What investors should understand when picking mutual funds