The fund is the firm's seventh ETF to be launched on an alternative exchange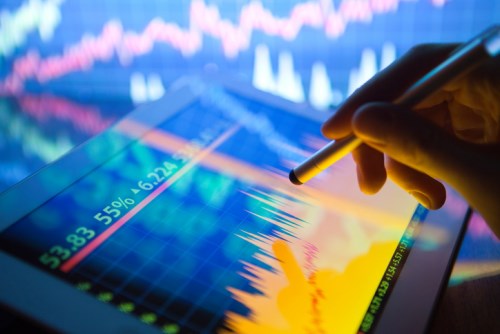 Redwood Asset Management, a wholly owned subsidiary of Purpose Investments, has launched the Redwood Emerging Markets Dividend ETF (REM) on the NEO exchange.
"This ETF is designed to provide investors with exposure to the long-term growth of emerging markets, in a strategy that mitigates volatility and provides current income," said Peter Shippen, president and CEO of Redwood.
According to the firm's website, the ETF provides exposure to high-quality, income-generating companies in developing countries. It takes a value-oriented approach while focusing on downside protection. With holdings of $54.5 million as of July 31, the fund has a management fee of 0.9%.
"NEO and Redwood are partners who subscribe to unconstrained thinking to foster innovative solutions," said Jos Schmitt, president and CEO of NEO. "Their repeated commitment to NEO is a testament to the work we are doing to level the playing field for all investors, while promoting liquidity for investment products."
The NEO exchange currently hosts 16 funds, which includes 34 different symbols from five ETF providers. So far, Redwood has launched seven ETFs on the exchange.
For more of Wealth Professional's latest industry news, click here.
Related stories:
ETF portfolios launched on Wealthsimple advisor platform
Why Canadian ETF providers might be in trouble