No management fee for the next year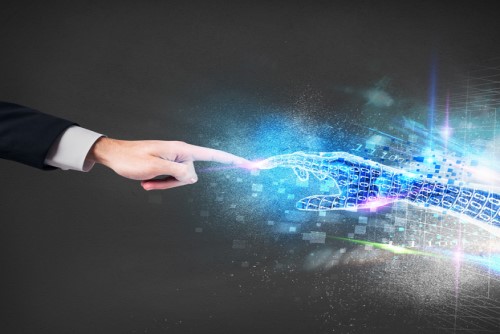 RBC has launched a new robo-advisor service across Canada which it says enables investors to receive portfolio recommendations in minutes.
RBC InvestEase is aimed at investors who have little knowledge of how to invest or what to invest in but want a new approach to starting their investment portfolio.
"Canadians told us they are looking for a new way to invest that fits into their busy lifestyles. They want a convenient automated advice solution that is available whenever they are ready to get started," explained Stuart Rutledge, Senior Vice-President, Personal Savings & Investments, RBC. "They also told us they want to be hands-off, with experts making decisions for them, and easy access to an expert, if needed. We listened and RBC InvestEase is our response."
Although the service provides automated advice and recommendations, in addition to ongoing portfolio management, clients also have access to a team of accredited Portfolio Advisors, who are available by phone to answer any questions.
The investment portfolio uses index ETFs developed by RBC Global Asset Management and is monitored and automatically rebalanced as necessary.
The management fee is 0.5% but that is being waived for those signing up from now until March 31, 2019.
"We know investing can seem complex and that's why we've simplified the experience, backed by RBC expertise. Whether you're just getting started or an investor looking for a new approach, we want Canadians to know investing can be this easy," added Rutledge.