March mutual fund sales exceeded $1 billion as Q1 ETF sales nearly reach half a billion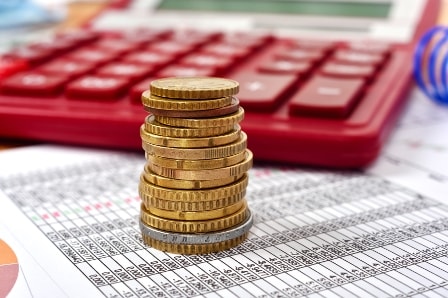 RBC Global Asset Management
(RBC GAM), which manages more than $390 billion in assets, has announced that it exceeded $1 billion in net sales for its mutual funds in March.
The asset manager's long-term funds saw net sales of $1 billion for the month, while its money-market funds experienced $99 million in net sales. Together, these inflows increased mutual fund assets under management by 1.1%.
"Investors and advisors continue to favour balanced products that strive for stability through diversification," said RBC Global Asset Management President Doug Coulter. "This trend is reflected in the strong sales of RBC Select Portfolios, which recently surpassed the milestone of $70 billion in assets."
RBC GAM also reported Q1 2017 ETF sales reaching $490 million, boosting the ETF assets it manages by 24.7%.
"In the first calendar quarter of 2017, we saw record sales of these solutions, and our ETF assets under management now surpass $2.7 billion," said Coulter.
In February, Royal Bank of Canada announced that it had gotten $3.03 billion in net income during the first quarter, a 24% increase over the $2.45 billion net income it achieved in the same period last year.
Related stories:
RBC introduces online, real-time advice platform
RBC's Q1 results revealed