The new funds add to the firm's line of target-maturity products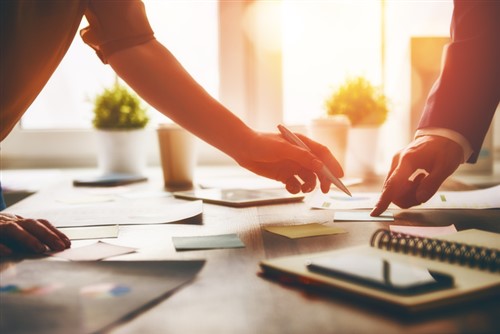 RBC Global Asset Management (RBC GAM) has enhanced their fixed-income product shelf with two new target-maturity corporate bond ETFs launched on the TSX.
The two new funds, the RBC Target 2024 Corporate Bond Index ETF (RQL) and the RBC Target 2025 Corporate Bond Index ETF (RQN), are the latest additions to the RBC Target Maturity Corporate Bond ETFs.
Each ETF in the group tracks a unique FTSE Maturity Corporate Bond Index containing a portfolio of Canadian investment-grade corporate bonds structured to mature in the same calendar year as the ETF.
"The suite of RBC Target Maturity Corporate Bond ETFs offers investors and advisors the flexibility to tailor their bond laddering strategies to the maturity date of their choice," Mark Neill, Head of RBC ETFs, said in a statement. "These ETFs are intended to be a replacement for holding individual corporate bonds and aim to reduce risk through issuer diversification as well as enhance returns through institutional bond pricing, transparency and greater liquidity."
The target-maturity corporate bond ETFs offer monthly interest income distributions and are rebalanced semi-annually. The index includes bonds that meet minimum liquidity as well as credit quality requirements, with a required credit quality rating of BBB or higher.
RQL and RQN each have a management fee of 0.25%, which will decrease to 0.2% during their maturity year. The ETF's final net asset value upon its maturity date will be returned to the current unitholders at that time. In November of the maturity year, any bonds remaining are sold and proceeds are returned to unitholders.
Related stories:
'Bank of Canada ignores yield curve at its peril'
Global ETF aims to give investors equity income