An important deadline has been set for current investors in the fund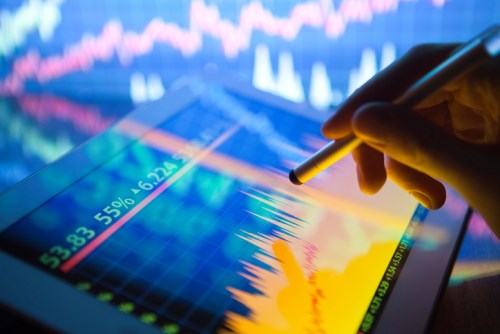 RBC Global Asset Management
(RBC GAM) has finalized details on the scheduled maturity of the RBC Target 2017 Corporate Bond Index ETF (RQE).
In anticipation of the fund's previously announced maturity date at the close of business on Nov. 17, the firm has decided to stop subscriptions for units of RQE after Sept. 15. Redemption requests for the fund will be accepted until the close of business on Nov. 10.
RQE is also expected to get delisted from the TSX, at RBC GAM's request, after close of business on or about Nov. 14. Any units still held by investors after that will undergo mandatory redemption on the announced maturity date.
Investors can choose to invest proceeds from RQE into another RBC target-maturity corporate-bond ETF with a subsequent maturity date; aside from RQE, RBC GAM offers six ETFs whose maturities range from 2018 to 2023. Alternatively, the proceeds can be used in a ladder strategy that can help manage interest-rate and reinvestment risk.
Target-maturity bond ETFs mature on a specific date, at which point the ETF's final net asset value gets returned to unitholders. Since their portfolios contain fixed-income securities that mature over time, the duration of such ETFs declines as they approach maturity, which reduces their sensitivity to interest-rate changes.
For more of Wealth Professional's latest industry news, click here.
Related stories:
First Asset launches new bond ETF
Canadian firm launches ETFs for yield-hungry investors