Unexpected holdings in space exploration ETF highlight challenges in creating pure-play funds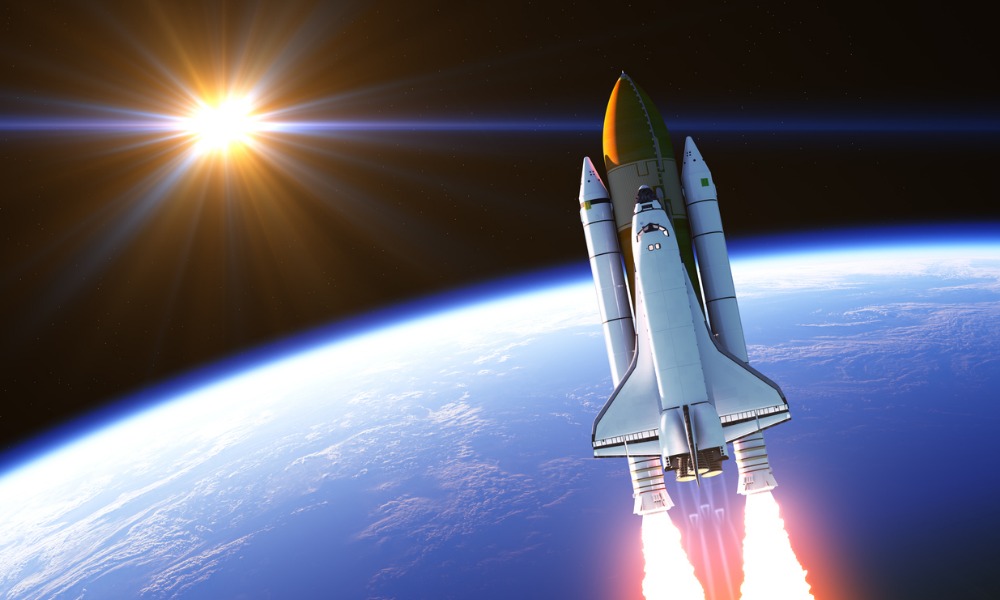 Many ETF investors were likely surprised by some holdings of the ARK Space Exploration & Innovation ETF when it launched two weeks ago.
A lot of the early anticipation for the fund likely stemmed from the popularity of Cathie Wood, the charismatic founder of ARK Investment Management. But part of it could also be explained by investor interest in the story of outer space exploration – and some are questioning whether the fund's holdings falls within the orbit of that theme.
As noted by Barron's, the fund has invested in Alphabet, the parent company of Google, because of its leading position in artificial intelligence. NVIDIA, which manufactures computer chips used in rocket ships, is another significant holding. And since 3D-printing is used to fabricate a large variety of rocket parts, ARK's space fund also invests in the US$548-million ARK 3D Printing ETF, whose 0.66% management fee is fully rebated to investors in the space ETF.
"The fund also holds companies that are well-positioned to benefit from the development in aerospace-related tech," the article from Barron's said. Those include Amazon and Alibaba, which stand to benefit from lower delivery costs and greater revenue associated with the development of space drones, as well as Netflix, which could unlock millions of new users from the establishment of satellite broadband infrastructure.
A major challenge for investors seeking out-of-this-world investments is the sheer nascency of the space sector. As noted by Wall Street Journal columnist James Mackintosh, only a handful of companies can be considered as pure-play space stocks. While Virgin Galactic is an option, SpaceX is still a private company. Outside a short list of satellite firms, the largest space operations are from companies with much bigger core businesses like Boeing, Lockheed Martin, and Airbus.
"Star Trek fans hoping to cash in on a mission of discovery are unlikely to want Boeing's focus on passenger jets or Lockheed Martin's advanced weaponry," Mackintosh said.
Amid the current SPAC boom, some blank-check firms have emerged with a professed objective of helping space exploration-focused firms go public. While they offer investors a way to get a piece of companies with intergalactic ambitions, managers of space-focused funds are staying away – for good reason.
"They fit our theme but from a valuation point, they don't meet our hurdle rate for the next five years," Ren Leggi, client portfolio manager at ARK, told Barron's. "We will be patient and continue to track them. If we get an opportunity, we will leg into it."