Wealth Professional spoke to Harvest CEO Michael Kovacs about the great travel revival – and the opportunities therein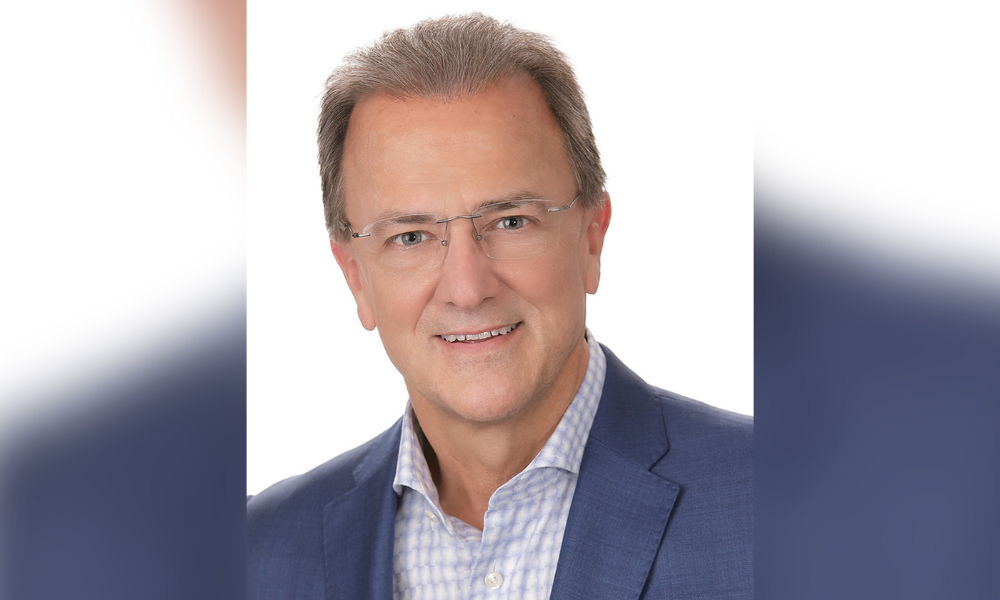 This article was produced in partnership with Harvest Portfolios.
The world is waking up. It's time to travel again (or … at least, it's a time where travel doesn't seem downright impossible anymore).
With this in mind, Wealth Professional checked in with Harvest Portfolio's Michael Kovacs, President and CEO, on the growth of their unique Harvest Travel & Leisure Index ETF (TRVL).
Launched back in January, 2021, with the partnership of Solactive Indices, TRVL is a market cap index of the 30 largest stocks in the five subsectors of the travel and leisure universe – and very much one-of-a-kind.
"There was not specifically a diversified travel exchange traded fund [like this before]," reflects Kovacs, "There were some that focused on hotel companies, booking companies, gambling resorts and so on. But a lot of these different stocks – like airline stocks, or cruise stocks – were parts of other diversified or bigger portfolios. We were really the first out there to say: this is a specific travel ETF focused on subcategories of the travel industry – from ticketing, to online bookings, to casinos, to airlines, to cruises, everything."
It's definitely a diverse prospect – with the ETF consisting of 19.8% airlines, on-line booking 25.6%, 29.0% hotels and resorts, casinos & gaming 17.7% and 7.8% cruise lines as at November 30, 2021.
Yet while TRVL's continual success has been aligned with a recovering travel sector, Kovacs also points out that things weren't always planned that way.
"We had been reviewing the travel industry since 2019," he says. "We recognized that the industry had been outperforming the S&P 500 for a number of years. When the pandemic hit and many of the stocks declined, we felt it was a great opportunity to take advantage of some of the values that had come down. It is both a recovery type of position and a longer-term growth position."
It looks like those growth trends are – slowly, at least – starting to fall into place. Kovacs's initial speculation was that the hotel and casino industries would see the quickest recovery, with the airline and cruise sectors retrieving their previous glories once they hit 2023.
So – how are things faring ten months on from the TRVL launch?
"The ETF has been a great solution for a lot of people," Kovacs says. "When I look back to August, when the market was down, this particular ETF was up, so it does tend to have its own underlying drivers."
"The thesis was that travel was going to start to recover, and that has absolutely happened. Predominantly, in the US, it picked up domestically, and now what we're seeing is it's starting to pick up internationally. There was significant pent-up demand for leisure travel – and there's no question that came to fruition over the over the summer months. In fact, during the summer months, certain segments of the ETF were actually above operating levels and revenues that they were getting in 2019."
It looks like TRVL has done well and taxied off the runway and taken flight. Which leaves the big question – what's the next destination?
"What we need to have happen next," Kovacs explains, "is for the corporate traveler to come back. The stars are lining up and the early indicators show that's going to be the case as we come into 2022. That should flow through to a continuation of activity within the sectors that are directly exposed to them – mid-2022, maybe Q3 2022."
For more information on the Harvest Travel & Leisure Index ETF (TRVL), click on this link.
Michael Kovacs is the CEO of Harvest Portfolios. He has more than three decades of extensive experience within the wealth industry.