The new offering provides non-hedged exposure to European equities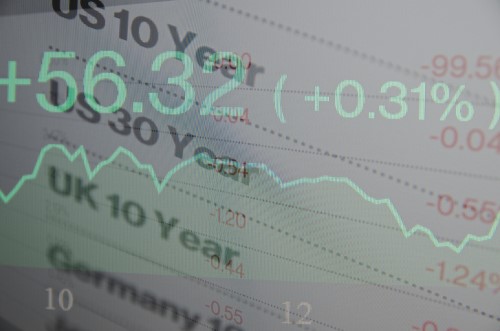 WisdomTree
Asset Management Canada has added non-hedged units to the
WisdomTree
Europe Hedged Equity Index ETF (EHE). The new class trades under the ticker symbol EHE.B on the TSX.
"There's no one-size-fits-all solution when it comes to investing, so it's important that we provide investors with options that meet their diverse and evolving needs," said Kurt MacAlpine, WisdomTree head of global distribution. "This is why we are pleased to offer hedged, non-hedged and variably hedged currency options for many of our international equity exposures."
EHE seeks to track the price and yield performance of the WisdomTree Europe CAD-Hedged Equity Index, which is designed to provide exposure to European equities that pay dividends; the index also hedges its exposure to fluctuations between the euro and the Canadian dollar. EHE.B seeks the same basic exposure, but will not be hedged back to the Canadian dollar.
"As a proprietary index provider, we're fortunate to have the flexibility to quickly innovate and expand our product set," MacAlpine said.
WisdomTree now offers eight ETFs in the Canadian market, which include hedged, non-hedged, and variably hedged unit classes.
For more of Wealth Professional's latest industry news, click here.
Related stories:
How to invest internationally through ETFs
WisdomTree launches new smart-beta fixed-income ETFs