Firm announces new name and revamped strategy for duration-hedged real-estate ETF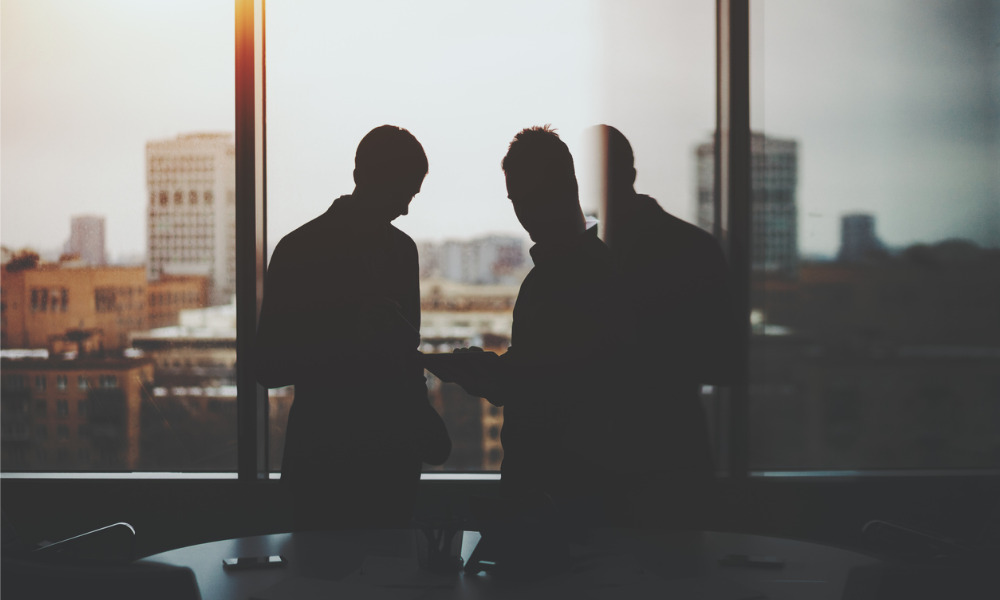 Purpose Investments has appointed new managers and announced a new name for one of its ETFs.
The Purpose Duration Hedged Real Estate Fund, listed on the TSX as PHR, is now being managed by Barry Morrison and Michael McNabb, who have decades of investing experience and a long track record of managing REITs.
Following a new strategy for the fund, Morrison and McNabb will take an active, fundamental approach to invest in real-estate equities, as well as technical analysis based on macroeconomic factors and trends as well as company-specific growth, equity, and value considerations.
To more accurately reflect the new strategy, the fund will be renamed to Purpose Real Estate Income Fund – there will be no change to the ETF ticker symbol – on or about August 4.
"We are both honoured and excited to manage Purpose Real Estate Income Fund," McNabb said in a statement. "Given what has happened so far in 2020, there is a significant opportunity for attractive returns by using active approach in the real estate sector. But it won't last forever."
He said public REITs are currently undervalued relative to the private market. With the current low-interest-rate environment, the real estate sector will likely benefit as companies look to refinance at a lower borrowing cost. "It should also benefit investors who are looking for income and have been starved by other traditional sources," McNabb said.
Since beginning his career in the industry in 2003, McNabb has advanced through client-service roles and worked his way up to portfolio management. Throughout his partnership with Morrison that began in 2008, he has been focused on dividend-income securities, particularly REITs.
With a career record spanning more than 50 years, Morrison has spent the majority of his professional life managing money for pensions, pooled funds, and private wealth clients. In 2018, he joined Purpose when the company purchased institutional assets from LOGiQ Asset Management.