Horizons ETFs launches actively managed fund on the TSX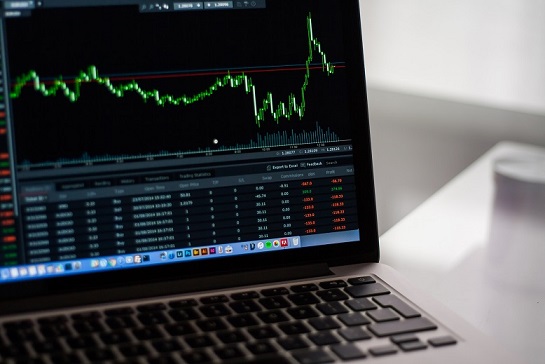 Trading began today on Canada's first actively managed emerging markets bond ETF.
Horizons ETFs Management has launched the Horizons Active Emerging Markets Bond ETF (HEMB) on the Toronto Stock Exchange.
In a statement, the company, which sprang to prominence by creating Canada's first marijuana-focused ETF, the Marijuana Life Sciences Index ETF (HMMJ), said its new offering seeks to generate income and long-term capital growth by investing primarily in the fixed and floating rate debt securities of emerging market issuers.
It added that this is a market segment that has strengthened in recent years and still offers higher yields than North American bonds.
The fund will be sub-advised by both Fiera Capital Corporation and Mirae Asset Global Investments, two firms that have approximately $300 billion in combined assets under management.
Steve Hawkins, president and co-CEO of Horizons ETFs, said: "With the constantly evolving conditions within emerging bond markets, we believe active management is the only way to go for this sector. It's exciting to offer this product. Fiera Capital and Mirae Asset are both globally recognized for their expertise in global bond investing and we're confident their combined efforts will result in a superior way for Canadian investors to access emerging market bonds."
Fiera Capital's assigned management responsibility of HEMB will be controlled by its tactical asset allocation committee. The target mix for sovereign and quasi-sovereign bonds in the HEMB portfolio is initially approximately 80%.
Francis Bourdon, global chief investment officer at Fiera Capital, said: "Emerging market bonds have become a popular choice among investors as of late, and for good reason. In previous months, we've seen strong regional performance amid a robust global market. Through HEMB, investors gain exposure to those regions and governments that are well on their way to a more stable credit environment."
Meanwhile, Mirae Asset's investment management team will oversee the security selection of the corporate issuances in the portfolio. The target mix for corporate credit in the HEMB portfolio is initially about 20%.
"Recent positive global market trends have boosted the credit worthiness of many corporations within emerging markets, making them attractive investments, that under different conditions, might otherwise go overlooked," said Joon Hyuk Heo, Mirae Asset's head of global fixed income investments.
"Our corporate debt strategy will target the most attractive securities given the market conditions and sound fundamentals."
Related stories:
Why action bias is a danger for investors
CEO reflects on career rise, launches new blockchain ETF