Fund promises long-term capital appreciation from diversified investments in gold mining issuers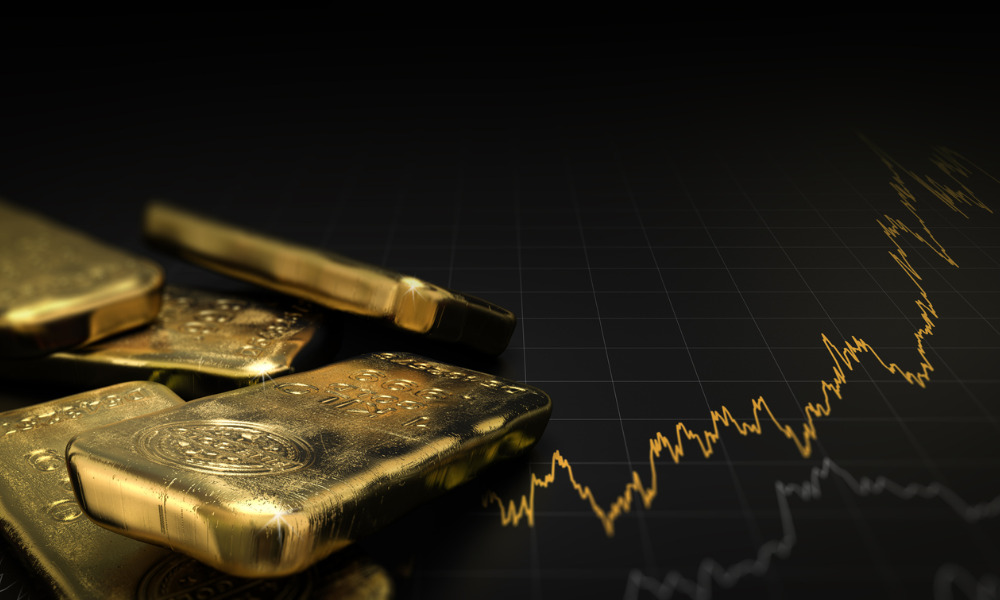 NEO Exchange has announced that the Evolve Gold Miners Fund, a new ETF resulting from the conversion of a closed-end fund following a restructuring and name change at Evolve, is now trading on its platform.
Listed on the NEO Exchange under the ticker GLC, the ETF seeks to provide shareholders with long-term capital appreciation through investments in a diversified blend of equity securities issued by gold miners located both domestically and internationally.
"As gold prices strengthen on the back of the global pandemic, we believe there remains a long-term investment opportunity in the gold mining sector," Evolve ETFs Chief Investment Officer Elliott Johnson said in a statement.
"We launched the Evolve Gold Miners Fund to provide investors with access to an undervalued growth sector that historically moves in the opposite direction to the broad equity markets," Johnson said.
The NEO Exchange currently hosts three ETFs from Evolve, the other two being the Evolve Active Core Fixed Income Fund (FIXD) and the Evolve High Interest Savings Account Fund (HISA).
"We are honoured to count another Evolve ETF as our own," said Jos Schmitt, president and CEO of NEO. "The NEO Exchange has become the venue of choice for close to 100 unique listings, including public companies and some of Canada's largest and up-and-coming ETF issuers. Facilitating roughly 20% of all trading in Canadian ETFs, NEO has deep-rooted knowledge and expertise in the Canadian ETF industry, which made this listing an obvious choice for Evolve."